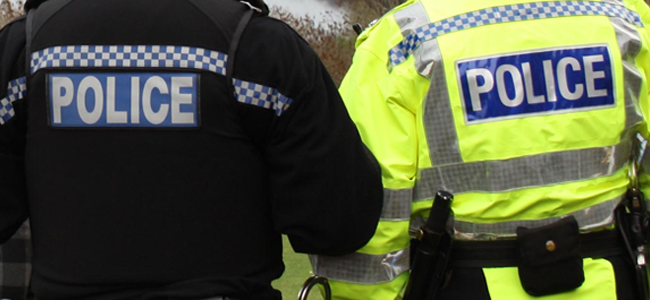 Police are asking for information after thugs vandalised two cars in the town.
A car had its wheel trims stolen in Osbert Place on Tuesday 8th March.
Meanwhile, overnight from Sunday 6th April to Monday 7th, a black Audi A4 has been damaged in the Beechfield/Rowan Place area of the town.
"An unknown person has caused numerous scratches to the paintwork of the vehicle," said a police spokesman.
If anyone has any information relating to these incidents, or has CCTV cameras in the areas, please call the police on 101 or message them on Facebook.