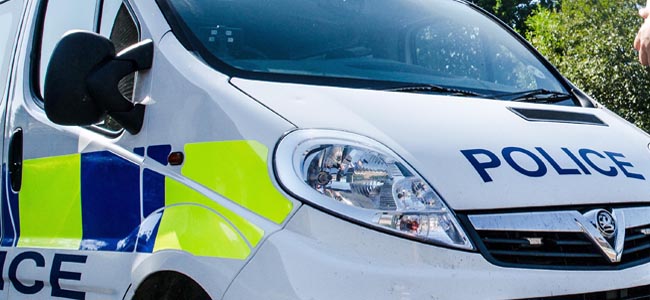 Police are appealing for information after motorist collided with a parked car before making off.
Officers say the driver of a small red vehicle sped off after it collided with an unattended parked Renault Clio in Scott Place, at about 7pm on Thursday 12th February, before heading towards Burnhill Way.
Anyone with any information is asked to call the police on 101.