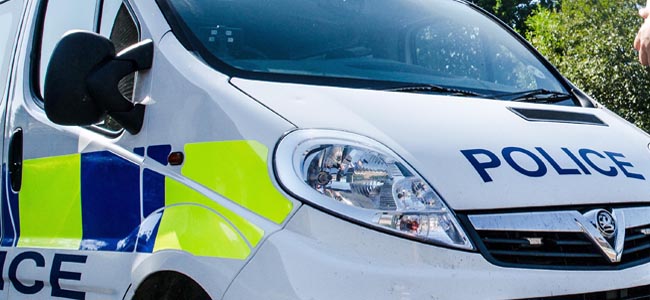 Police are appealing for information after a young man was assaulted in the town.
The incident happened between 2.30pm and 3.30pm on Saturday (27th September) at the boating lake area of Aycliffe to the rear of McColls shop.
The victim has received injuries as a result of the assault, while the offender – who is unknown to the victim – is described as being a white male in his 30's, slim build around 6' tall.
He was described as wearing a dark coloured beanie hat, a black Superdry style jacket, black jogging bottoms and black shoes, and was also described as having a strong 'Geordie' accent.
If you witnessed the assault or can offer any information to identify the offender, please call 101 quoting reference number DHM-27092014-0363, or Crimestoppers anonymously on 0800 555 111.