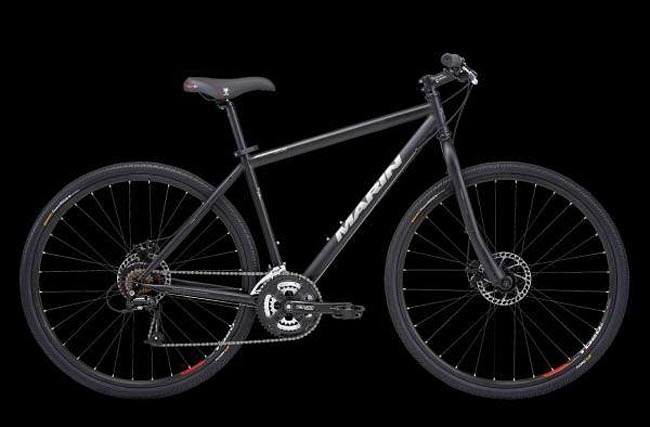 Police are appealing for information after a bike was stolen.
The Marrin bike, similar to the one pictured above, was stolen from a lockup outside the flats on Dixon Road in the town, between Sunday 4th and Monday 12th May.
If anybody has any information regarding this can they please contact PC Ian Wilkinson on 101.