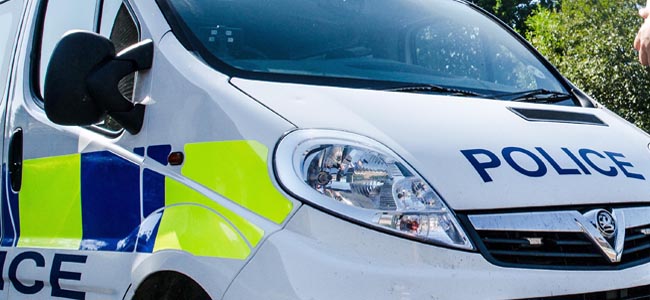 Police are appealing for information after an assault in the town at the weekend.
A male is said to have been the victim of an unprovoked assault in the car park of the Turbinia public House at around 7pm on Sunday (28th December).
Anyone with any information is asked to call the police on 101.