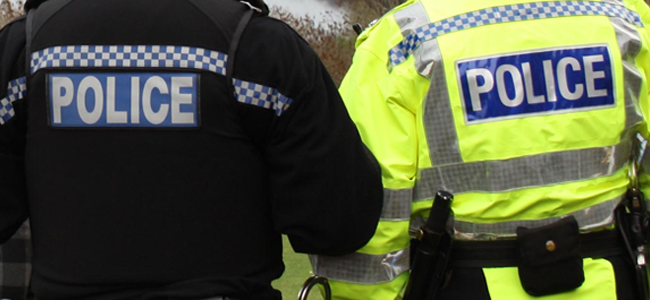 Police are appealing for information after a burglary in the town.
At approximately 9.30am on Friday (20th June), a man was seen entering the property in the Langdale Place area before leaving with a jar containing money and making off towards the boating lake area.
If you have any Information contact police on 101.