Current Aycliffe MP Phil Wilson will fight the forthcoming general election for the Labour Party.
Despite a plot by Aycliffe left-wing extremists to have him de-selected, the Labour Party abandoned any incomplete trigger ballots due to the snap election being called this week.
It means the Sedgefield MP, who succeeded Tony Blair 12 years ago, will assume the candidacy and aim to defend the 6,000+ majority he won in 2017 with his fifth general election campaign.
Mr Wilson, a high-profile supporter of the People's Vote and a big Remainer, has come under pressure from members of the public for his stance on Brexit.
He has also come under major scrutiny from his own party at grass roots level, with Labour's Aycliffe East branch boss Mike Dixon tabling a motion to have him de-selected.
"I will fight on my record during this election," Mr Wilson told Aycliffe Today.
"I have lived in the constituency all my life and always will. I believe an MP should stand up and be counted when required. I will always stand up for the best interests of my constituents.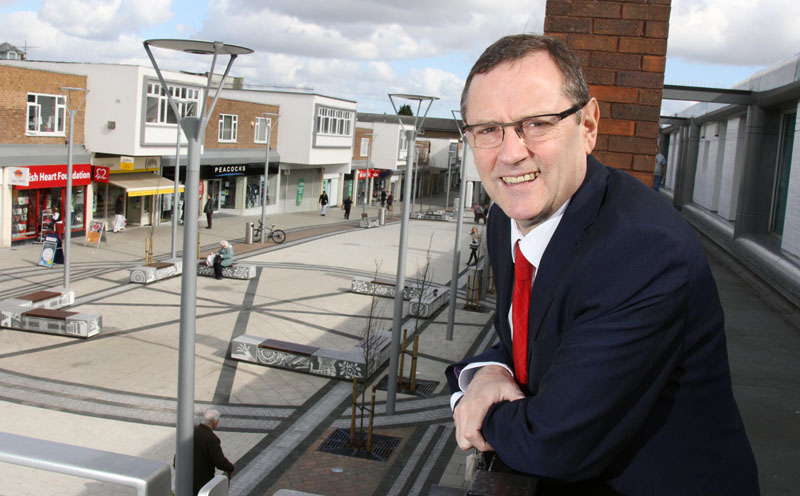 "This is the third General Election in four years. Brexit will not be resolved by this election. The only way to do that is for the British people to have a final say on the deal.
"A general election mixes up Brexit which is a decision for a generation with a programme for government lasting a maximum of five years. The two shouldn't go together.
"This election should be about holding the Tories to account on their record on austerity, cuts to education and the NHS – and that's what I will do."
Conservative candidate Dehenna Davison won more than 16,000 votes in the last election – she's now standing in Bishop Auckland to take on Labour's Helen Goodman.
At this stage it is not yet known who plans to stand against Mr Wilson for the Sedgefield seat in the December 12 general election.