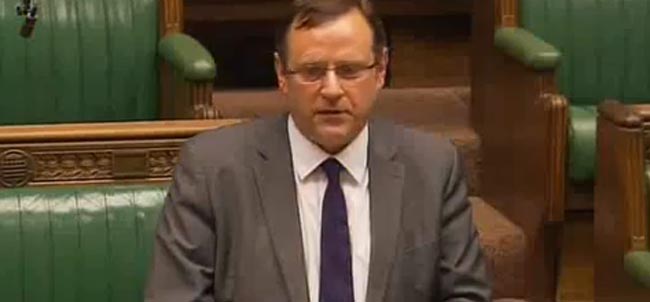 By Martin Walker
Phil Wilson MP has submitted a petition to the House of Commons, regarding Arriva's decision to withdraw a bus service through the village of Brafferton on the outskirts of Newton Aycliffe.
As reported by Aycliffe Today last week, the MP for Sedgefield is campaigning for Arriva to reinstate the short detour the 5a service used to take through Brafferton, near Coatham Mundeville.
Mr Wilson submitted a petition of 85 signatures to the House of Commons on Tuesday.
CLICK HERE TO SEE MR WILSON'S PETITION BEING READ IN THE HOUSE
Mr Wilson told the Deputy Speaker of the House of Commons: "This petition has been signed by 85 of the 150 residents of the small but beautiful village of Brafferton in my constituency, where Arriva have decided to withdraw the only bus service, meaning the only shop within walking distance is actually the motorway service station.
"The petition of the residents of Brafferton declares that in order to maintain a reliable, rural transport network in the Darlington Borough, additional funding needs to be provided for rural bus services.
"The petition therefore requests the House of Commons urges the Government to ensure there is funding in place to maintain the provision of reliable rural bus services in the Darlington Borough."
It's expected to take a number of weeks for the petition process to complete.
CALLS FOR ARRIVA TO RECALL BUS SERVICE