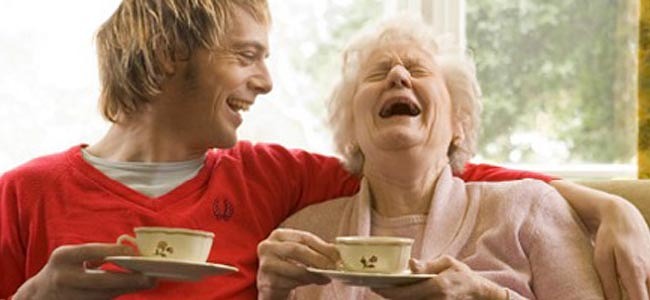 The Pioneering Care Partnership (PCP) are looking for volunteers to help with a new project aimed at improving the health, wellbeing and quality of life for local people.
The PCP Health Buddy Scheme is aimed at people living in the Sedgefield and Wear Valley areas of County Durham. It aims to support clients who have recently been discharged from hospital, and who may feel isolated, lonely or vulnerable, to regain their independence and confidence.
Fiona Chrichard, PCP Health Buddy Development Worker says "Volunteer Befrienders/Health Buddies will develop a trusting relationship with clients, help them with shopping or attending medical appointments and encourage them to engage with social activities or groups and access services.
This is a fantastic opportunity for someone who is looking for a career in Health and Social Care or who is just happy to make a difference to someone else's life. PCP are looking for people who know their community, are patient and reliable to fit this valuable and meaningful role. A full training and support package will be provided and ideally volunteers should be able to give a minimum of 4 hours a week."
If you are interested in this volunteering role please contact the Fiona Chrichard, Health Buddy Development Worker, tel: 01325 321234 email: [email protected] based at the Pioneering Care Centre, Carers Way, Newton Aycliffe, DL5 4SF.
This project is funded by the Department of Health's Health and Social Care Volunteering Fund (HSCVF).
The HSCVF funding programme is designed to help voluntary, community and social enterprise organisations become more sustainable in order to deliver an effective role within their local community.