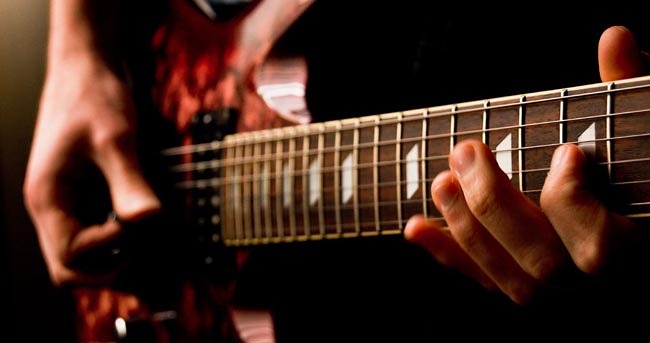 The countdown to Aycliffe's Party in the Park continues…
Hundreds of people are expected to descend on Aycliffe Sports Club for the spring music festival, on Sunday 4th May, which starts at 12noon and runs through to 10.30pm.
As we countdown the days to Party in the Park, we introduce one of the bands playing on the day.
Dr Brown and the Groovecats
Doc "Mike Simkins" Brown has been performing on the North East Blues scene for 25 years plus, He's an all rounder with a great blues voice, he's a superb Harp player and arranger but on this track he's showcasing his Guitar skills.
Doctor Brown has been a veteran of the British blues scene now for well over ten years. He has changed his band many times during this period to accommodate the various styles that he likes to cover – all of which are included under the broad umbrella that we know as The Blues.
As well as playing as a duo and three-piece acoustic combo, [playing at most of the major festivals and Clubs], he has recently re-formed his 5 piece electric band who play very uplifting West Coast Swing.
The depth and strength of the band is in the musical arrangements in the material covered, which are well thought out and refreshingly original.
• Remember, tickets for Party in the Park are available from behind the bar at Aycliffe Sports Club, priced £10.
Click here to find out more at Party in the Park's Facebook page
FULL LINE-UP CONFIRMED FOR PARTY IN THE PARK