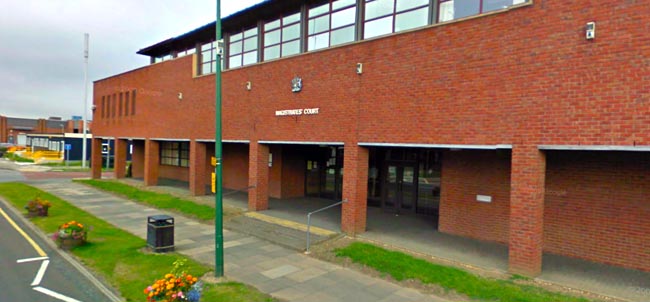 Two people have appeared in court in connection with a serious incident at Woodham Academy last month.
Daniel Brannigan, 23, and a youth who can't be identified for legal reasons entered the grounds at Woodham at 1pm on Friday 23rd January.
Newton Aycliffe Magistrates' Court heard how 23-year-old Brannigan, dressed in a monkey onesie, reduced a schoolgirl to tears and also threatened two teachers.
His younger accomplice spat in a police officer's face and assaulted a 14-year-old boy during the incident described as "bedlam" by onlookers.
The court heard how the pair, who'd been drinking, kicked doors and abused teachers who'd tried to intervene.
They left the school but later returned before being arrested.
Both pleaded guilty to using threatening and abusive words and behaviour, while the youth also admitted assaulting a police officer.
Magistrates adjourned Brannigan's case until Wednesday 4th March for probation reports, while the youth's case was transferred to the youth court in Aycliffe on Monday, 23rd February.