Newton Aycliffe town centre's landlords have pinpointed the surge of online shopping as the main reason for the high street decline.
But Freshwater, which owns Aycliffe, insists it has adopted a "proactive" approach to attracting brands to the town – despite admitting a raft of departures and a failure to secure a "major high street name" recently.
And Aycliffe's landlords have pointed out the town centre enjoys only a 13% vacancy rate, compared to the national average of 16.9%.
Aycliffe residents and Aycliffe Today followers have been airing their views on a Facebook survey – with almost 100 comments being posted.
Lack of choice and 'high rent' – why Aycliffe residents are frustrated with town centre
A statement from Freshwater said: "The pressures faced by our High Streets and shopping centres across the UK was acknowledged in the recent House of Commons Report "High streets and town centres in 2030.
"The report summarises the current challenges when it says 'the six months over which our inquiry took place appeared to be the most turbulent for the high street so far'.
"Barely a week went by without headlines pronouncing the 'death of the high street' or a major retailer.
"Here at Aycliffe, we have suffered from national closures by Natwest/ Santander/ William Hill and Poundworld.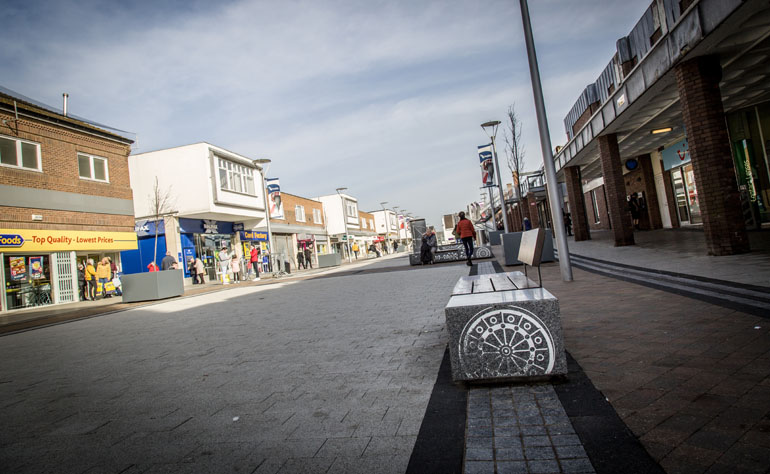 "In addition, we lost out from securing a large national retailer, who withdrew from negotiations at Aycliffe because they took a package of 20 stores from another retailer that had gone into Administration.
"An enormous change has taken place in retail in recent years the traditional pattern of making purchases in physical stores, both in and out-of-town, has been profoundly disrupted by the growth of online shopping.
"The impact of this on our high streets and town centres in the form of store closures, persistently empty shops and declining footfall is clear for all to see.
"The report notes that unfair competition from online retailers and the disproportionate tax paid in business rates have contributed to the decline in our traditional High Streets.
"Although the Government has established the £675M Future High Streets Fund, coordinated action by landlords, retailers and local government is required."
Freshwater also pointed out that the landlords have in recent years:
• In conjunction with the local council agreed a masterplan and vision for the town centre.
• Offer flexible leases, and have been successful in attracting local retailers and start-up businesses such as Petite Boutique, Jorja's Attic and Andrew Bonnet Cobblers.
• Many millions of pounds have been invested in improving the centre and reconfiguring premises.
The statement added: "More than a decade ago we established a town centre partnership with Sedgefield Borough Council, subsequently DCC and Aycliffe Town Council which has resulted in us being able to attract the new library to Aycliffe.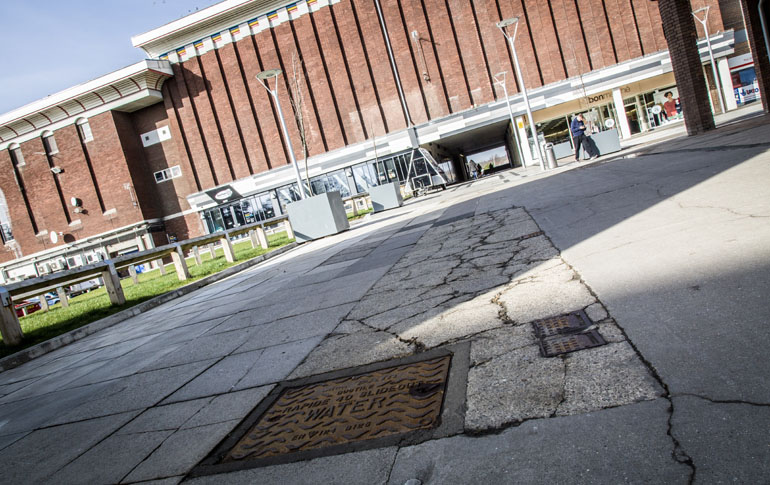 "Although vacancy rates in the town centre are higher (13%) than we would like to see, this needs to be seen in the context of the vacancy rate of 16.9% for the North East as mentioned in the House of Commons report.
"We continue to work with Durham Council and are currently in discussion with them regarding the opportunity to attract further facilities into Aycliffe as suggested in the House of Commons report."