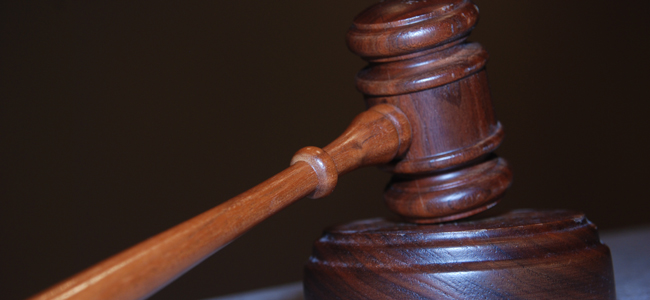 By Martin Walker
A Newton Aycliffe man described by police as a "one-man crime-wave" has been locked up for nearly two-and-a-half years.
Lee Morris, of Bates Close in the town, appeared at Durham Crown Court this week charged with burglary.
And the 34-year-old was jailed for 28 months (two years and four months) after failing to heed warnings after previous offences.
Police have told Aycliffe Today that Morris has blighted Aycliffe with a string of burglaries and thefts over the years.
Neighbourhood Police Team Sergeant Mark Edwards said: "Morris was actually convicted of a burglary in Coundon, but after a number of offences over the last year he has continued to find himself in the courts despite attempts to get him on the straight-and-narrow.
"He's come under the three strikes rule – he has had ample opportunities to stay clear of trouble and out of jail, but after yet another offence he has now been given a custodial sentence.
"He's a one-man crime-wave – and it's safe to say Aycliffe is a safer place without him in it."