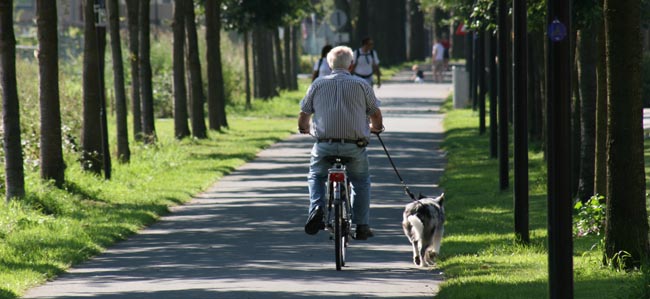 A weekly bike ride for all ages and abilities is starting to be held in Newton Aycliffe to help people stay fit and healthy.
The group cycles, organised by Durham County Council as part of the national Bike4Life programme, are led by trained experts and volunteers. They are free and you don't even need a bike or helmet as these can be provided if needed.
The rides, up to two hours, are all at recreational and leisurely pace with regular breaks and can be divided into different ability groups.
Joanne Heron, physical activity officer (cycling), Durham County Council, said: "Cycling is a great way to improve your health and wellbeing and also the chance to explore the outdoors, meet new people and get to know your local area."
They take place every week at the Pioneering Care Partnership, every Monday 10am to 12noon.
To get involved simply turn up on the day. For more information ring 03000 266 555 or visit www.durham.gov.uk/cyclingevents