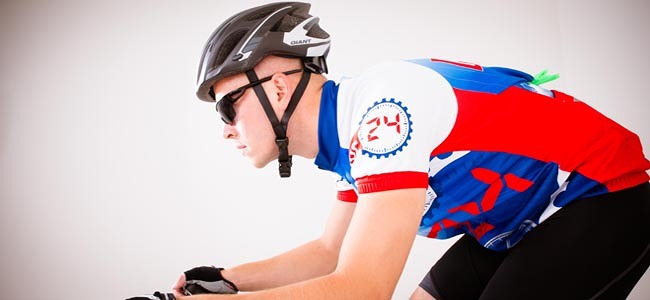 By Zoe Skerrett
Newtonian Anthony Cox is cycling the 300 miles from London to Newcastle in just 24 hours on Sunday 30th August.
In memory of Mark Bulman, a Newtonian who passed away from cancer at the age of 21, Anthony will take part in his biggest challenge yet to raise money for Teenage Cancer Trust along with 300 other cyclists.
"Although this is a huge challenge, it is nothing compared to the battle young cancer suffers have every day," says the 23-year-old.
"Every day six teenagers hear the words "you have cancer" so lets raise as much money as possible for this amazing charity.
Inspired by the determination to complete his biggest challenge yet, Anthony trains by cycling an average of 250 miles a week and has taken part in big charity fundraisers each year for the past five years.
Last year Anthony, a trainee PE teach at Carmel College in Darlington, raised over £1600 for Macmillan Cancer when he cycled from London to Paris in three days.
London to Paris was around 300 miles, the same distance as London to Newcastle but the timing is decreased massively from three days to 24 hours meaning that this will be an incredibly demanding task to confront.
He has also taken part in a Coast-to-Coast Cycle Route and ran in two Great North Runs for various other charities.
His JustGiving total currently stands at just over £1,000 and you can donate by clicking here.