Aycliffe Today editor Martin Walker continues his review of 2015, looking back on June and July…
June
• Plans to build a new care home on the site of the former police station in Newton Aycliffe are submitted to Durham County Council, after Durham Constabulary sold the 1.1-acre site to Gateshead-based group Helen McArdle Care, which applies to build a 56-bed home.
• Great Aycliffe Town Council secures cash from Durham County Council to fund a new Multi Use Games Area (MUGA) at Moore Lane Park.
• Newton Aycliffe man Michael "Spike" Watson appears in court following a knife attack in the town, charged with wounding with intent, possessing a bladed article and possession of Cannabis. The case is committed to Durham Crown Court.
• A charity ball organised by Pamela Petty, the managing director of Aycliffe firm Ebac, raises £6,000 to help support the families of sick children.
• We report how a deal to save the street lights along the stretch of A167 in Newton Aycliffe (below) is "possible", and could be agreed between Durham County Council and Aycliffe Council, within weeks.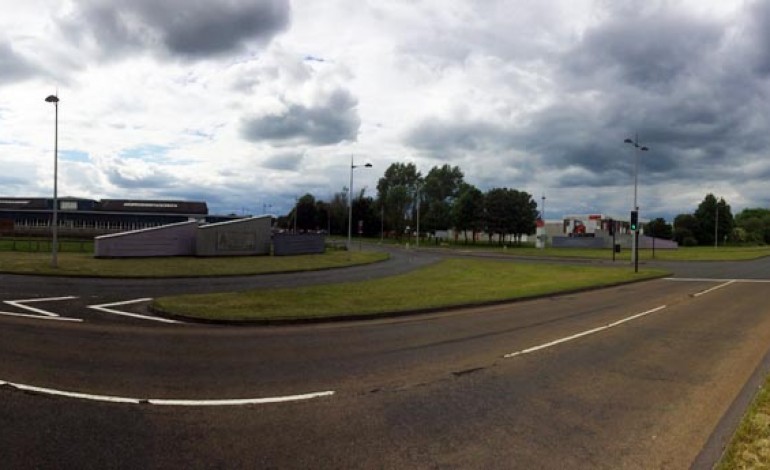 • Newton Aycliffe police officer, PC Mike Welch, asks local people to be vigilant after a number of sickening attacks on birds and their nests, with a spate of incidents as well as graffiti and damage to trees being reported.
• Dozens of retailers including high street shops are asked to look at Newton Aycliffe as part of the town's ongoing Neighbourhood Plan, with commercial property agents Sanderson Weatherall tasked with surveying national retailers. The results follow later in the year.
• Aycliffe town centre management reveal how the latest phase of town centre's redevelopment – a 14-week programme which included the demolition of Churchill House – is due to be completed in August (below).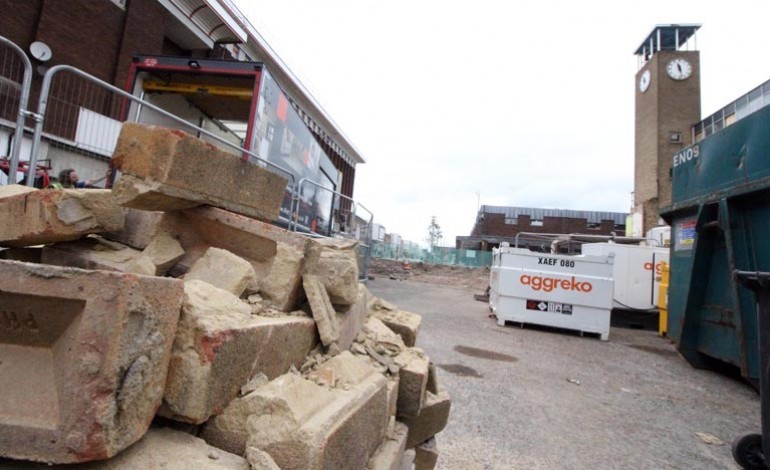 • Four swanky new town centre flats are revealed as part of the town centre developments, which sit above the redeveloped Greggs corner.
• Plans to redevelop one of Newton Aycliffe's former World War II munitions factories into a leisure facility continue (below) – while the name of the new venue is revealed as ROF 59, standing for Royal Ordnance Factory 59.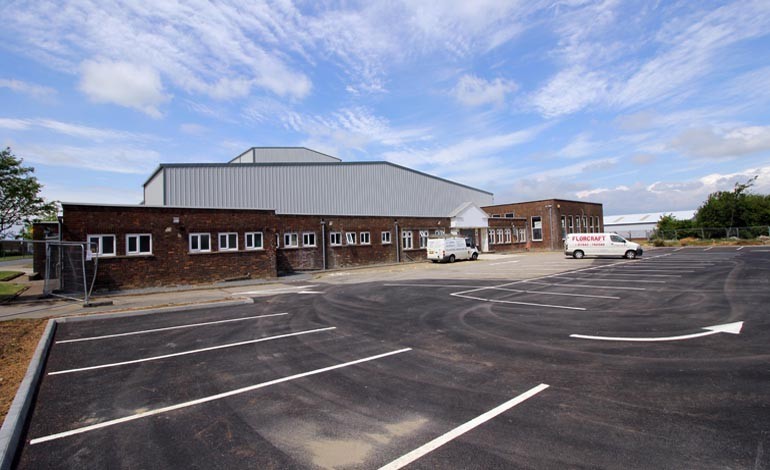 July
• Newton Aycliffe couple Shaun and Loraine Saunders (below) reveal how they get caught up in the frightening terrorist ordeal during a two-week Tunisian holiday, when 38 tourists were shot dead by gunman Seifeddine Rezgui, in an exclusive interview with Aycliffe Today.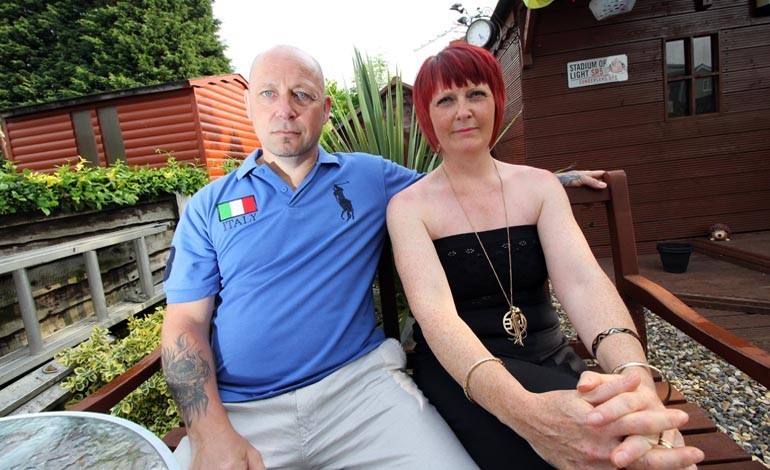 • Councillors give the green light for a solar farm to be built near Newton Aycliffe. The application, by Lightsource Renewable Energy, is to convert two fields off School Aycliffe Lane into a solar farm that would generate enough electricity to power 1,200 homes.
• Durham County councillors vote unanimously in favour of the region's first University Technical College (UTC) to be built in Newton Aycliffe – the £10m UTC South Durham.
• Young councillor Tom Twissell (below) comes under pressure to resign after he turned up for only his fifth meeting in a year last night – just to keep his £1,060 annual allowance.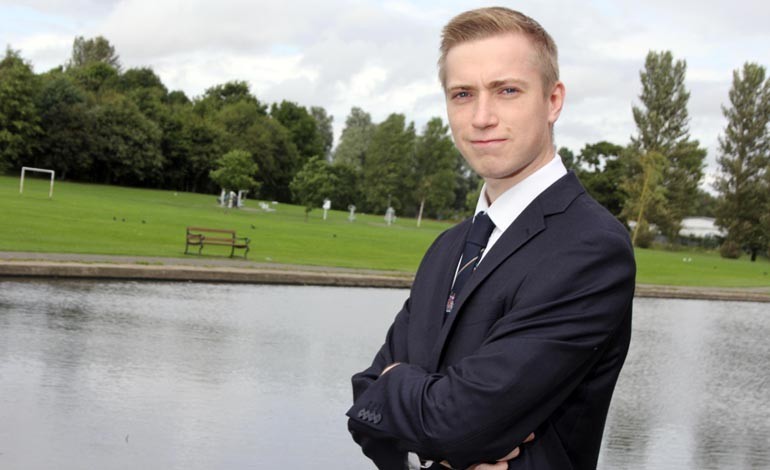 • Great Aycliffe Town Council agrees a deal with Durham County Council to save a stretch of lights along the A167 in the town.
• Newtonian Lydia Joss (below) relives the moment she was told her beloved husband, Phil, had died in a tragic road accident. She pays tribute to the popular soul music lover in an emotional two-part video interview with Aycliffe Today.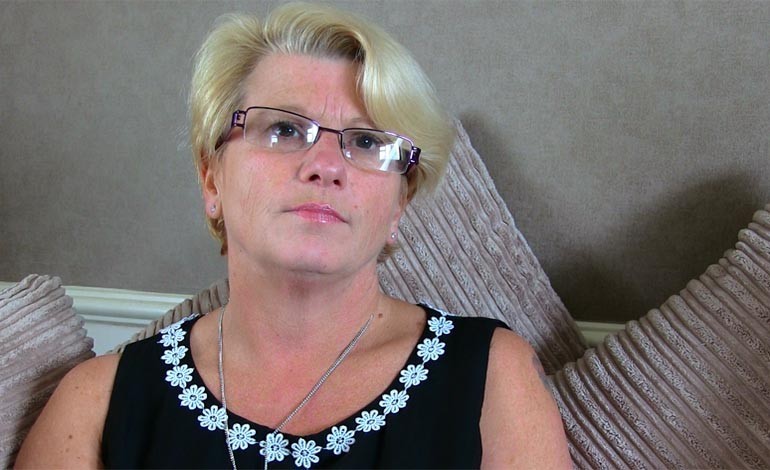 • Hitachi wins a £360m government contract to deliver and maintain 29 high speed trains for the London-Cornwall route.
• Planet Leisure and Rough N Tumble boss Darren Peckitt (below) talks exclusively to Aycliffe Today about the success of his two Aycliffe ventures.