Aycliffe Today editor Martin Walker continues his review of 2015, looking back on February and March…
February
• Business Minister in the House of Lords, Baroness Neville-Rolfe, visits Newton Aycliffe appliances manufacturer Ebac to learn how a Regional Growth Fund grant is supporting its new production line, which will deliver the only UK made washing machines on the market (pictured below).
• Great Aycliffe Town Council reveal it's preparing to spend £30,000 on a new summer Aycliffe Fest, a series of community events across the town to replace the former Great Aycliffe Show.
• The Scout Hut (below) is broken into again for the third time in seven weeks, prompting officials to offer a cash reward if the offenders are caught.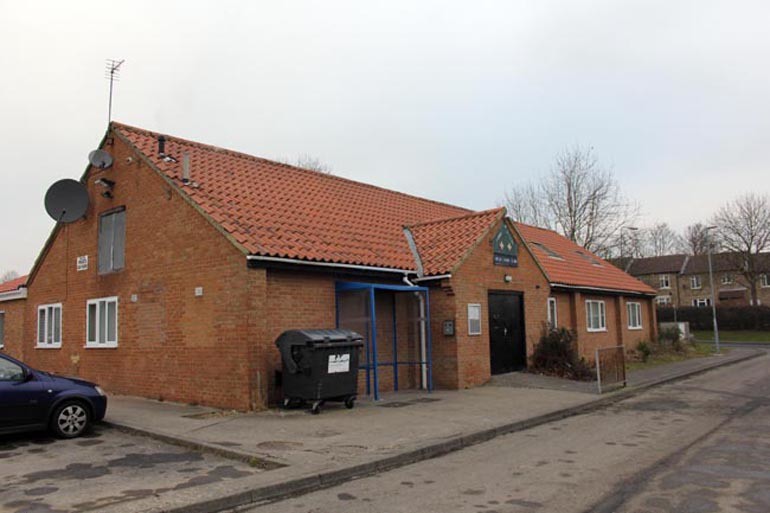 • Around 70 jobs are lost after the collapse of furniture firm Ness, which had a site in Newton Aycliffe.
• Two Aycliffe businesswomen – Liz Lambert and Nicola Maull (pictured below) – set up a new website, Prom & Wedding, selling specialist dresses online.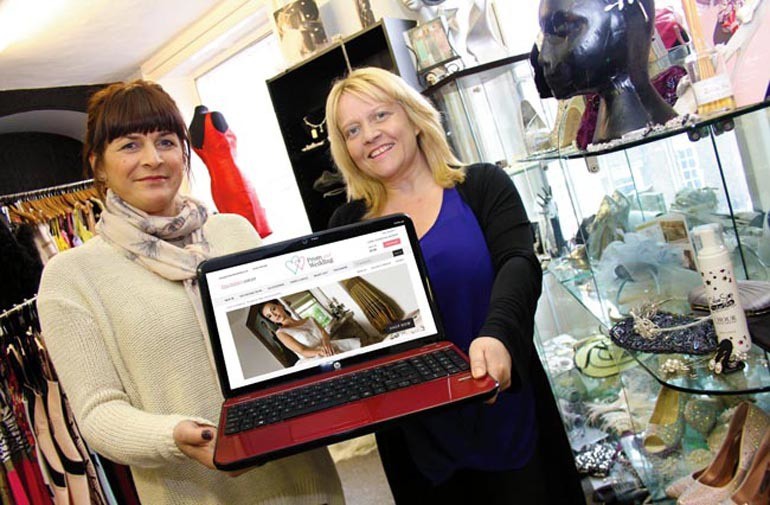 • The much-celebrated multi-billion pound County Plan drawn up by Durham Council is left in tatters after a report by planning Inspector Harold Stephens labelled them "unrealistic, flawed and undeliverable".
• Hitachi Rail Europe announces a deal to buy Italian manufacturer Finmeccanica's struggling AnsaldoBreda plant, as well as its entire 40% stake in the Ansaldo signalling unit, in a deal worth £566m.
• Woodham Village Community Association celebrates after securing £46,000 funding to an extension at its popular community centre.
• It's confirmed construction of the North East's first University Technical College (UTC) will begin in Newton Aycliffe in September 2015, at Long Tens Way on Aycliffe Business Park.
March
• Plans to redevelop the North Briton pub in Aycliffe Village are revealed by owners The John Wade Group during a public consultation exercise. The group shows details of 10 self-contained flats and four terraced houses on the site.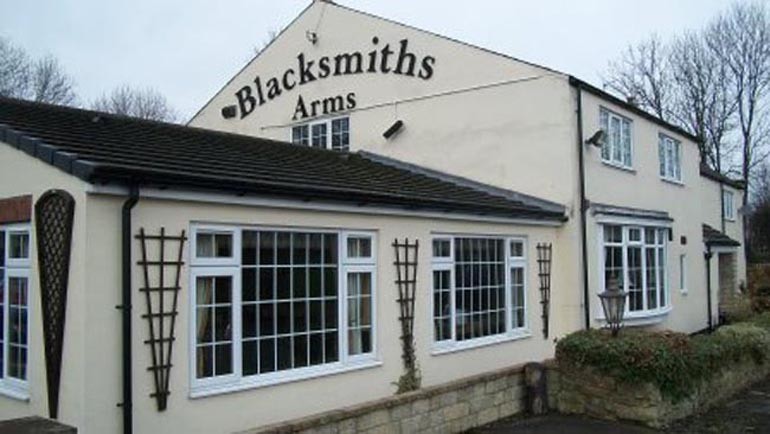 • The popular Blacksmith's Arms pub (above) goes on the market for £425,000.
• Hitachi Rail Europe's first pre-series Class 800 train for the Intercity Express Programme (IEP) arrives in the UK as Rail Minister Claire Perry celebrates the arrival of the carriage at the Port of Southampton (below).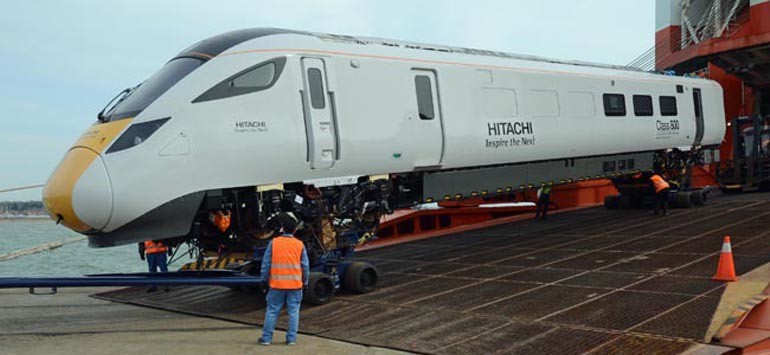 • Newton Aycliffe Company of the Year Tekmar Energy bags another gong – this time the Export Award at the North East Business Awards.
• Local community champion Susan Sadler, who set up Aycliffe-based charity Lifeline Community Action, is awarded the Chairman's Medal from the Chairman of Durham County Council, Cllr John Robinson.
• Newton Aycliffe's biggest employer Gestamp Tallent boosts staff numbers to accommodate the launch of new business with its automotive customers. The Aycliffe firm announces an increase of 150 employees to 1,322 in the last six months.
• A body is discovered in the Woodham Burn area of Newton Aycliffe. It's later revealed to be that of a 17-year-old male.
• Aycliffe construction firm Raisco lands a multi-million-pound agreement to build new stores for Lidl, one of the largest food retailers in Europe.
• Demolition of the three-storey police station on Central Avenue, built in the 1960s, begins (above) amid rumours it's set to be replaced by a care home.
• A team of councillors (below) are impressed by plans to create a permanent memorial to the Aycliffe Angels at one of the Royal Ordnance Factories on Aycliffe Business Park after visiting the former Presswork Metals factory, which is set to be converted into a new leisure facility.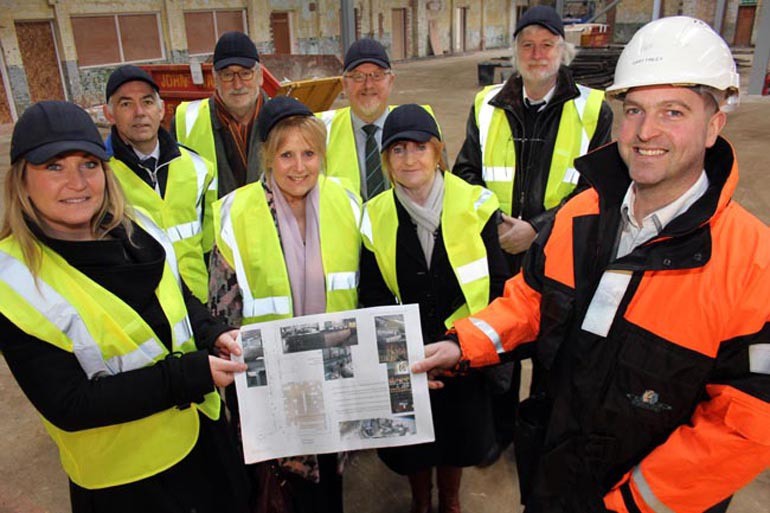 • Police appeal for witnesses to a serious road traffic collision along a stretch of the A167 in Aycliffe, involving a black Mercedes E350 and a red Skoda Octavia. One of the drivers – a 36-year-old man – is airlifted to the James Cook Hospital in Middlesbrough suffering from serious injuries.