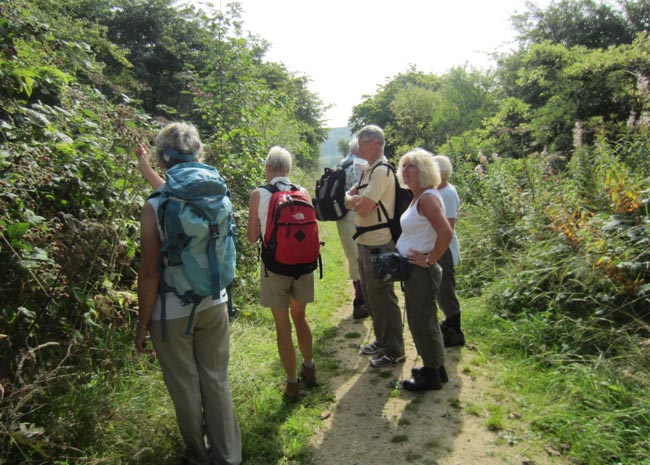 A new weekly walking group is starting from the Pioneering Care Centre in Newton Aycliffe.
Walking is one of the easiest ways to get more active, lose weight and become healthier.
It's underrated as a form of exercise but walking is ideal for people of all ages and fitness levels who want to be more active.
Regular walking has been shown to reduce the risk of chronic illnesses, such as heart disease, type 2 diabetes, asthma, stroke and some cancers.
Use this social group activity to increase the amount of walking you do every week and maximise the health benefits.
Plus you'll explore some of the hidden treasures that lie between the tracks and paths around the Great Aycliffe Way.
PCP health walks are led and supported by trained volunteers and a first aider.
Friendly qualified Health Trainers will also be on hand to offer lifestyle advice which could include 121 appointments if needed.
If you would like to join in please book your place or turn up at 9.45am to register in the Mall Coffee Shop conservatory.
No equipment is needed just walking shoes, a bottle of water and weather appropriate clothing.
The new walks are due to start on Tuesday 1st July, 10-11am. To book place please contact Angie Cooke 01325 321234 or [email protected]et