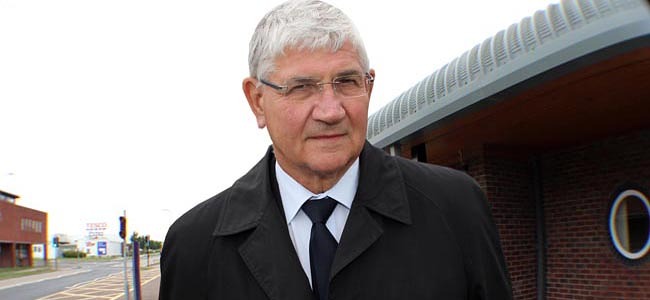 By Martin Walker
Durham's Police and Crime Commissioner Ron Hogg has set up the first ever external Rape Scrutiny Panel in County Durham and Darlington.
The panel is a key priority in the regional Police and Crime Commissioners' Violence against Women and Girls Strategy.
It aims to provide independent oversight of rape investigations to identify best practice and opportunities for improvement.
Panel volunteers were welcomed by Mr Hogg at the induction meeting today (Friday).
Mr Hogg said: "This is a unique opportunity for us to introduce external scrutiny in police investigations.
"I want this panel to examine the way cases have been handled, so that we can learn lessons and improve investigations, provide better support for victims and improve the community's confidence."
Mr Hogg hopes that by shining a light on the investigation process for cases of rape, ultimately conviction will improve.
Volunteers will challenge cases in a constructive way and provide invaluable feedback to the police, CPS and external agencies, helping them to improve how they respond to this type of crime.
Deborah Barker, newly-appointed Chair of the Panel and CEO for the Rape & Sexual Abuse Counselling Centre (the Rape Crisis Centre in County Durham), said: "Opening up cases for external scrutiny shows a real commitment to improve performance and provide a better service to victims and the community.
"It is encouraging that the welfare of victims throughout the investigative process is a major aim of the Panel and I feel confident that this independent Panel will work hard to achieve this aim."