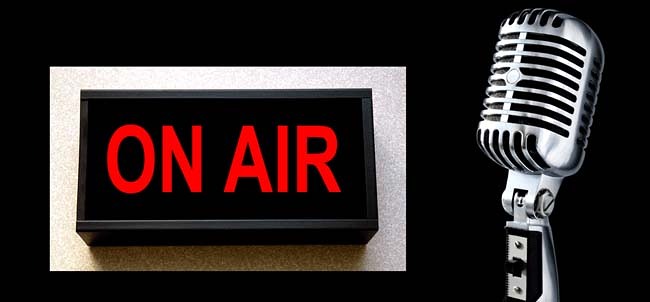 Aycliffe Today has revealed exciting plans to launch a brand new radio station just for Newton Aycliffe.
Aycliffe's premier news outlet wants to get the new station on air this month.
Bosses say they want to pack air-time with a range of popular music tracks and chart hits, so have appropriately named the proposed station Airplays Flood, which will be available on 1.4FM.
Hourly news bulletins will also help to keep Newtonians up-to-date with what's happening around the town.
Aycliffe Today editor Martin Walker said: "This is a step into the unknown for us but it's something we're really excited about.
"Music has to be the main attraction which is why we're committing to at least 59 minutes of music every hour.
"We'll literally flood the Aycliffe airwaves with music, hence the name 'Airplays Flood'.
"But we'll also be keeping people up-to-date with all the latest news from around Aycliffe with hourly bulletins from our news HQ on Aycliffe Business Park."
Did you spot our April Fool joke? Airplays Flood is, of course, an anagram of April Fool's Day!