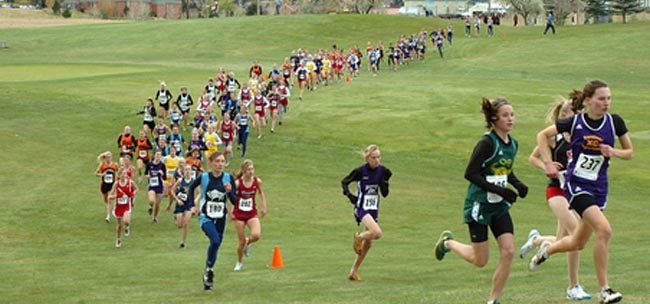 Runners are invited to take on a 5k cross-country charity challenge next month.
The Muddy Mo Fun Run, which is open to men and women, takes place at Hardwick Park, Sedgefield, on Saturday 10th November.
The event is being held in aid of Movember, which aims to raise awareness of men's health issues, specifically prostate cancer and other cancers that affect men.
Marie Urwin, Durham County Council sport and physical activity project officer, said: "The Muddy Mo Fun Run is the first of its kind to take place at Hardwick Park and we're hoping it will be a fun way to raise vital cash for charity.
"We're encouraging men and women to register to take part and enjoy a fun run with a muddy twist!"
Entry is £12 per person. To register, call 03000 282 012.