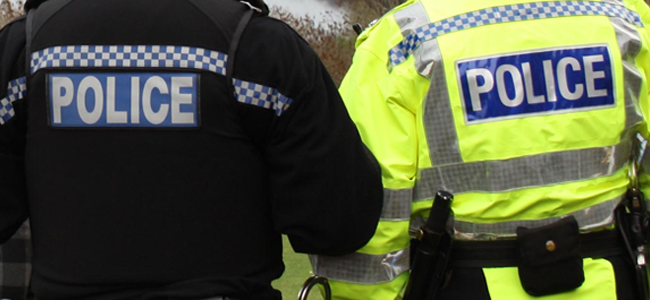 Police are appealing for information after a bike was stolen.
The red and black Honda motorcycle was stolen from an address in Guthrum Place at around 8.30-8.40pm on Tuesday 23rd September.
"Fortunately, the motorcycle was found by officers the following morning in the Burn near to Brafferton Close," said a police statement.
If anyone has any information please call 101 and quote DHM-23092014-0485, or Crimestoppers anonymously on 0800 555 111.