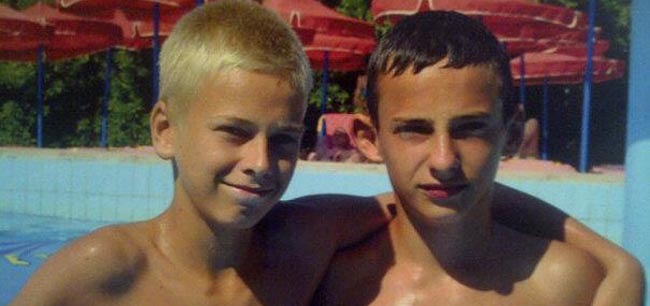 By Martin Walker
Aycliffe Police say they're working "around the clock" to find missing boys Kieran and Thomas Miller.
The teenage cousins haven't been seen since Sunday night – and almost three days later, police say they have dedicated a number of officers to the search.
Inspector Mark Hall said: "There's clearly a desire to find Kieran and Thomas and the community spirit involved with everyone attached to it shows that.
"The family and everyone connected want Kieran and Thomas to come home as soon as possible. The family love them immensely.
"Since Kieran and Thomas were reported missing the police have dedicated a number of officers to this matter and are working around the clock to find them.
"A lot of our enquiries will be things which go unseen to the general public but let me reassure you that we are putting all of our efforts in to locating Kieron and Thomas."
Kieran, 15, was last seen wearing a black Adidas tracksuit bottoms and a Superdry jacket, and 14-year-old Thomas was wearing a blue Adidas jacket with black Adidas bottoms.
If anybody knows where the two boys are or have had contact please call the police on 101.