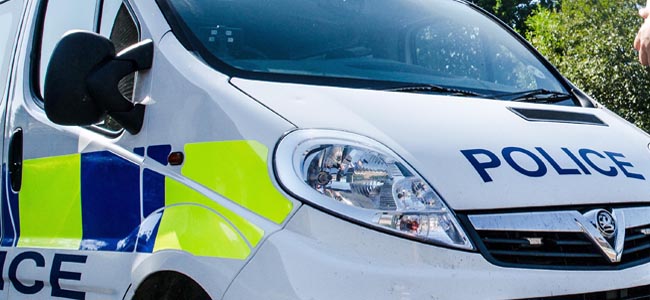 Police are appealing for information after missiles were thrown at a passing vehicle from a bridge over a busy road in Newton Aycliffe.
It happened around 1.30pm yesterday (Sunday 26th October) when someone standing on the footbridge over St Cuthbert's Way – known locally as the 'Blue Bridge' – threw objects at vehicles passing underneath.
Police are investigating damage that has occurred to the windscreen to a mini-bus which was hit during this incident.
"Fortunately no-one was hurt but throwing objects at vehicles is obviously an act which could lead to a serious injury," said PC Kate Ward.
If anyone saw the person responsible or knows who they are then please contact PC Ward via the non-emergency 101 number.