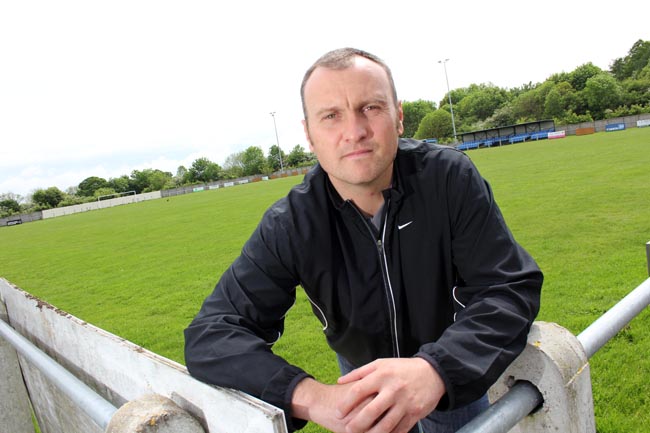 Newton Aycliffe FC are reeling today after Manager Dan Mellanby resigned just a fortnight before the start of the Northern League kick-off.
Club officials held an emergency crisis meeting on Monday night to decide the next steps forward.
It's believed Chairman Allan Oliver and General Manager Dan Lewis are currently weighing up the club's options, with coaches Gary Farley and Adrian Webster being tipped to take over.
The news comes as a blow to the Moore Lane Park club, who were looking forward to the new season with optimism generated by Mellanby's appointment.
In a statement, the club said: "We can confirm Dan Mellanby has resigned as Manager with immediate effect, due to his personal circumstances."
Oliver said: "It's a blow to us to be looking for a new manager before the season has started, but its business as usual for us.
"We have a number of very capable people to lead the team currently within the club which will allow us the time to make the right decision for the future of the club."
The club have worked very hard to develop close links with the community, not least through its exciting Junior Affiliates scheme.
And it insists whoever is the new manager will continue to develop those links and make sure the club remains central to the local community.