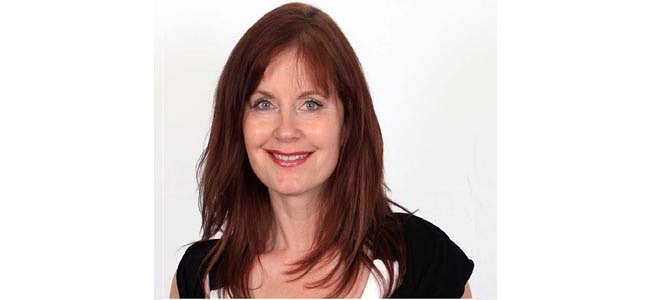 A tireless community worker, who is dedicated to supporting people in need, has been recognised for her work by being awarded a Chairman's Medal.
Susan Sadler, founder of Lifeline Community Action has been chosen by Durham County Council Chairman; Cllr John Robinson as the Great Aycliffe and Middrige Partnership (GAMP) recipient of this year's Chairman's Medal.
Having first started encouraging a small group in her home, Susan has been the driving force behind Lifeline Community Action.
Lifeline Community Action is a registered crisis intervention charity that works across the GAMP area. In the last year they have been able to support over 2000 people. Most of the people benefiting have severe financial problems, are in financial crisis and/or in crippling debt.
Camilla Louise Shergold, who nominated Susan for the Chairman's Medal, said: 'It doesn't seem that Susan has a day off. It's not all plain sailing, she has never given up, when many others say, it's too difficult.'
The Chairman's Medal has been County Durham's top civic award since it was introduced in 2007 and Durham County Council Chairman; Cllr John Robinson will be holding a ceremony on 13th March to present awards to 'individuals for voluntary effort or 'outstanding charitable organisations'. There will be 14 winners, representing each AAP area across the county.
Cllr Robinson, said: "I want this presentation event to be a celebration of the achievements and effort that people of our county put in every day – a little time to reflect on the excellent work that people do for each other."
GAMP received 19 nominations for this year's Chairman's Medal with Cllr Robinson selecting the overall winner from a shortlist of three applications.
GAMP Coordinator Brian Riley said: "I was extremely pleased with the number and quality of the nominations that GAMP received for this year's Chairman's Medal. The final decision on who received a Medal must have been a difficult one for Cllr Robinson to make.
"I would like to acknowledge the tremendous work that all those nominated do in our community. I would like to single out for a special mention, the other two applicants that were shortlisted for the medal, these are; John Hilton (Honest John) and the Pioneering Care Partnership (PCP)."