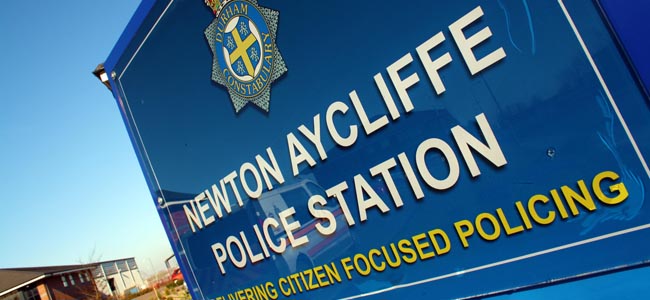 A 25-year-old man received face and head injuries during an unprovoked assault in Newton Aycliffe this week.
The man was attacked by two men on Emerson Way, near the junction of Pease Way, while walking home at 9.30pm on Tuesday, December 12.
One attacker is described as being white, skinny and around 6ft tall, with dark cropped hair and a dark blue tracksuit.
The other was white and had blonde scraggy hair. He was wearing a cream tracksuit top. Both men are believed to be in their mid-20s and one was riding a dark coloured mountain bike.
Anyone with information should contact Newton Aycliffe Neighbourhood Police team on 101 or Crimestoppers anonymously on 0800-555-111.