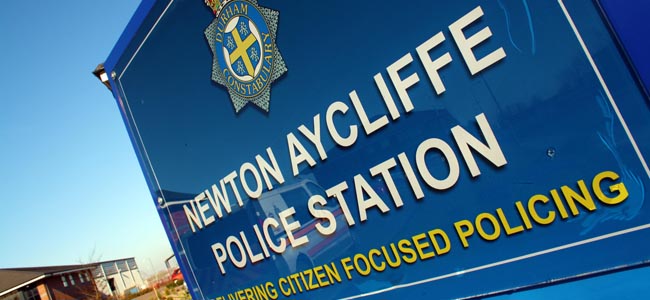 By Martin Walker
A Bishop Auckland man has been charged with stealing diesel from vehicles in Newton Aycliffe.
As revealed by Sergeant Mark Edwards in his latest blog on Aycliffe Today, a 27-year-old male from the Bishop Auckland area was recently arrested and interviewed in relation to a series of diesel thefts from across the locality.
"He was charged with a number of offences, one of which was committed at a layby off the A689 near Rushyford in our area, and has been bailed to court," said Sgt Edwards.
"Diesel theft remains a problem and this result is a small – but significant, one in our ongoing fight against crimes of this nature."
Click here to read Sgt Edwards' blog in full.