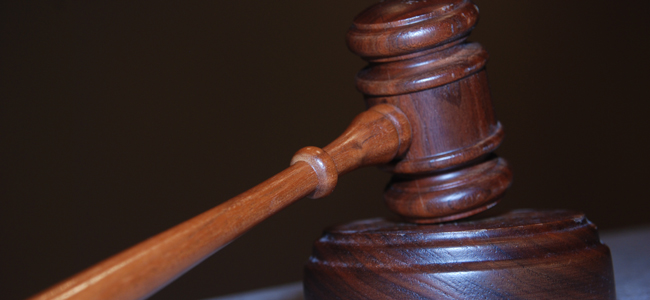 A man has admitted stealing tools worth almost £100,000 along with a quantity of scrap metal from a Newton Aycliffe manufacturing firm.
The thefts admitted by Colin Benton took place at metal fabricator Permoid Industries, which is based on Aycliffe Business Park.
As reported by The Northern Echo, Benton, 55, of Auckland Street, Guisborough, appeared at Teesside Crown Court where he pleaded guilty to five thefts in June and August this year.
They included the theft of what were described as press tools, worth £97,000, along with three lots of metal with a scrap value of £1,115.
He was given bail by Judge Tony Briggs and will be sentenced on January 11 next year.
The judge said all sentencing options remained open on the defendant.