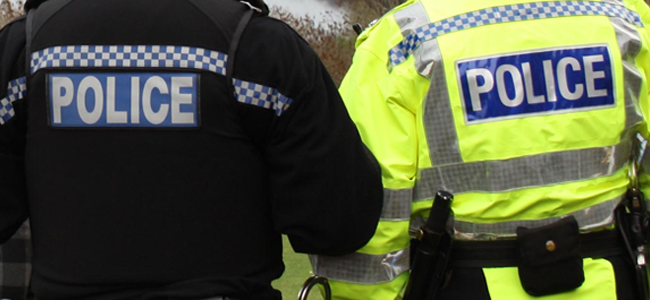 A 26-year-old man has been arrested and charged with handling stolen goods after police recovered two bikes in Newton Aycliffe.
In his blog on Aycliffe Today, Neighbourhood Police Team Sergeant Mark Edwards revealed how officers made a number of arrests in relation to a crime spree that happened on the evening of Monday 20th January, through to the early hours of Tuesday 21st.
A number of garages were targeted at the rear of Neville Parade shops and a large amount of items were stolen as a result.
The same evening a garage was broken into not away in Hatfield Road. Three mountain bikes were stolen as a result.
Two of the stolen bikes from Hatfield were recovered and three suspects were identified.
Sgt Edwards wrote: "One, a 26-year-old male, has been charged with handling stolen goods. He will get his day in court very soon."
Click here to read Sgt Edwards' blog