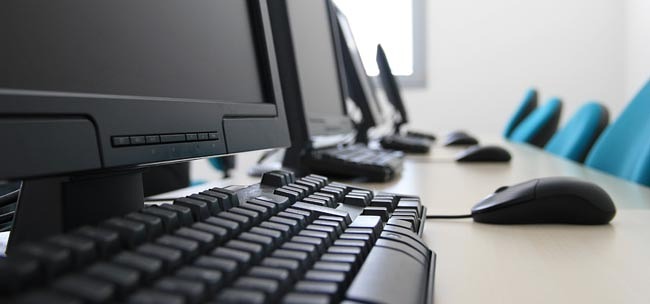 Voters are being urged not to miss out on the chance to have their say in this year's general election.
All households in County Durham have been issued with a letter listing everyone at the property who is on the electoral register.
Anyone whose name is not on the letter and is, therefore, not registered is encouraged to go online at www.gov.uk/register-to-vote and register as part of National Voter registration Day on Thursday, 5 February.
David Collingwood, Durham County Council's electoral services manager, said: "Anyone not yet registered to vote should do so as soon as possible in order to be able to have their say. We're also urging people to use National Voter Registration Day to spread the message among family and friends who may not have registered yet that it only takes a few minutes to complete the form online."
The county council is running a number of initiatives to encourage residents to register to vote, including working with local schools and Durham University to get students registered. Sixth formers at North Durham Academy in Stanley have also been working with the council to produce a video encouraging others to register. View the video at https://www.youtube.com/watch?v=GcYqRXjdsLw
Kay Jenkins, the Electoral Commission's head of English regions, said: "National Voter Registration Day exists because it is important that anyone who is eligible to be on the register, but has not yet registered, does so.
"Young people, students and people who move frequently are much less likely to be registered to vote. We're urging them to use the day as an opportunity to get on to the electoral register."
To request a paper copy of the registration form, contact the electoral registration office on 03000 26 12 12 or email [email protected]