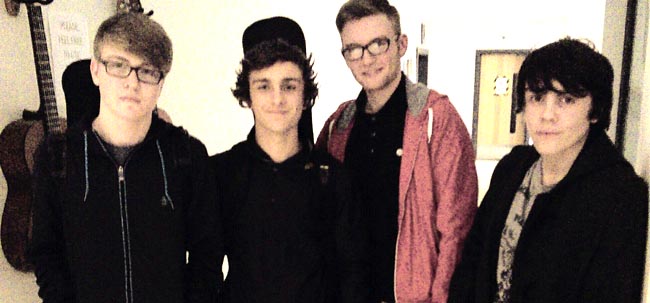 By Martin Walker
An impressive line-up of bands have been signed up for a spring music festival in Newton Aycliffe.
Party in the Park is being held at Aycliffe Sports Club on Sunday 4th May (2-10.30pm).
A range of bands have been lined up, featuring indie, rock, ska, punk, blues and hip-hop to appeal to all tastes.
They will include Celestine (pictured above), Another Crisis, Sunset Regime, The S26 Clique, The Antiseptics and The Voluntears.
There will be a number of can bars located around the venue as well as food stalls, ensuring the full feel of a music festival.
Tickets are priced just £10 and are available now from the bar at Aycliffe Sports Club.
LIVE MUSIC EVENT FOR AYCLIFFE!