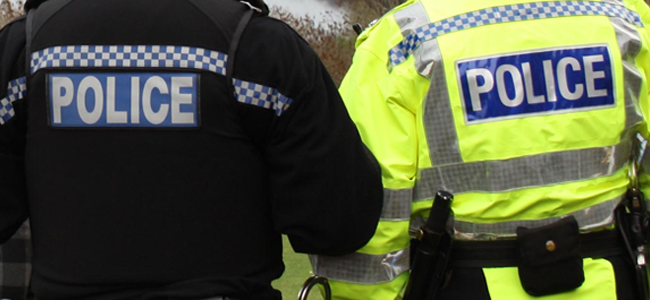 A laptop and some tobacco were stolen during a burglary in Newton Aycliffe last week.
It happened in the Brockett Close area of the town, Agnew estate, some time between midnight and 10.30am on the Wednesday 6th August.
Anyone with any information is asked to call the police on 101, quoting reference DHM-06082014-0121.