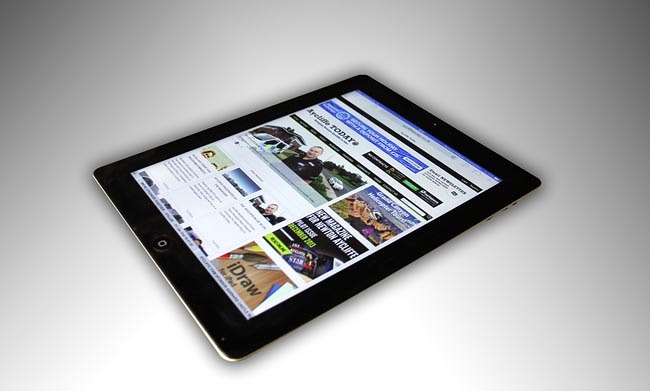 By Martin Walker
iPad trickster Kirsty Cox has been ordered to pay back just £37,000 to her victims by a judge.
As revealed by Aycliffe Today last week, Cox was released from HM Low Newton in Durham in February month after serving just five weeks of a two-year sentence.
A spokesperson for the prison told us the 37-year-old qualified for early discretionary release on a security tag and under a home detention order, after serving six months on remand last year.
A Proceeds of Crime Act hearing has ruled Cox made £450,000 from the scam after she pleaded guilty to four counts of fraud last November, and was jailed on January 3.
But it has emerged she only has £37,000 equity in a house – and she's been given six months to cough it up.
More than 40 of her victims have been told they will be compensated.
And Cox, of Wellbury Road in the town, will be jailed for a further 15 months if she fails to pay.
PRISON CONFIRMS KIRSTY COX RELEASE