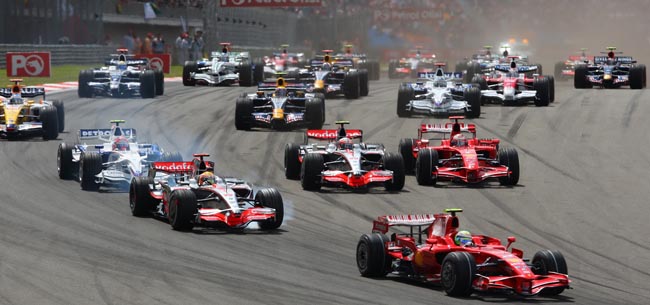 A leading training provider in Newton Aycliffe has put the wheels in motion to introduce the world's largest educational programme at its facilities.
As part of an initiative to engage with young school children in the region and inspire future careers in engineering, South West Durham Training has joined forces with F1 in Schools Technology Challenge, a programme based on the design, build and racing of Formula 1 cars.
From September 2014, SWDT will teach budding students from years 9, 10 and 11 to use CAD/CAM software to design, test and build a scale-model Formula 1 car out of a block of balsa wood and race it in an exciting team competition.
A purpose-built 20 metre track is used to test the speed of the miniature cars and the participants are judged on their car speed, final car design, verbal presentation, engineering development, team work, project presentation and marketing display.
Trevor Alley, chief executive of SWDT, said: "It really is an amazing opportunity which will see our engineering tutors teach students to design their products using industry standard computer aided design software, and manufacture it using Computer technology (CNC machines) in place to bring their dream cars to reality.
"Housing all of the specialist technical equipment required for learners to prepare for and take part in the challenge, SWDT is currently in discussion with schools across the region that are looking to add engineering to their curriculum to highlight the benefits of engineering as a career prospect."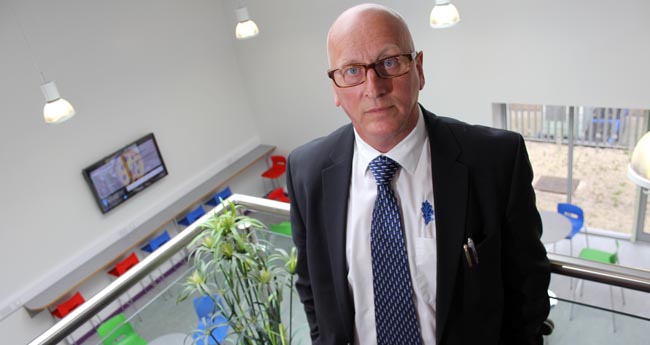 SWDT chief executive Trevor Alley
For more than 45 years, SWDT has been equipping the region with the skills needed to support a number of world-wide manufacturing and engineering careers.
The progression of the competition will see learners compete in rounds from schools to regional, national, international and world finals, with previous finals being held in Abu Dhabi, Austin (Texas, USA) and Melbourne, Australia. SWDT is in discussion with Andrew Denford, founder of the scheme, with hopes of hosting the sub regional final in the near future.
Mr Alley added: "Not only will the programme offer a chance to learn science, technology, engineering and maths (STEM) related subjects in an exciting way, I have high hopes that it will achieve great results, ultimately increasing the intake of students into engineering careers.
"The ultimate aim of the challenge is to highlight engineering as an exciting career prospect to learners, addressing the skills shortage in the workplace.
The North-East in particular is crying out for skilled engineers, but the opportunity to target young learners gives us much needed optimism for the future. The F1 in Schools Technology Challenge is something really special for SWDT and I am committed to making sure that we are here, helping our future engineers to prosper, for many years to come."
For more information on the F1 in Schools Technology Challenge or South West Durham Training, call Kate Chapman, business development manager, on 01325 328170 or Trevor Alley, chief executive officer on 01325 328160.