Local businessman John Wade has launched ambitious plans to turn Aycliffe Quarry into a "thriving" retail development.
An application has been submitted to Durham County Council – proposing a mixed-use commercial development including retail and a hotel – on a site just over the road from the Forrest Park development, which will include a small retail offering and a hotel.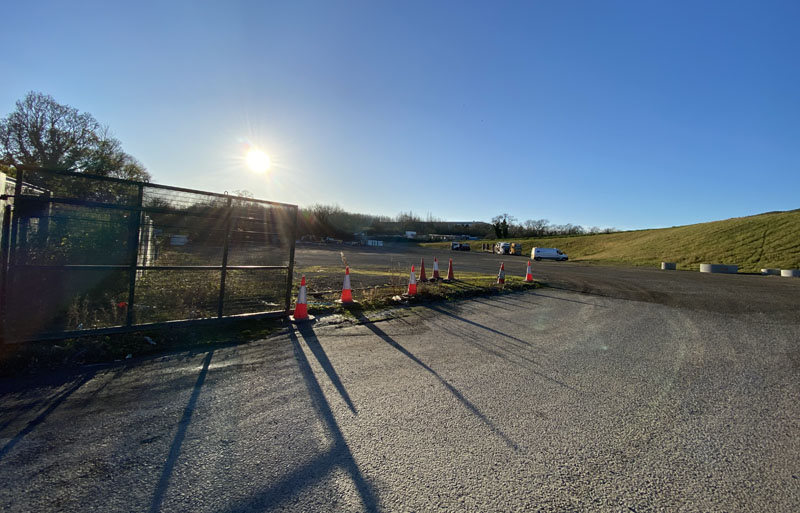 Waste and recycling magnate Mr Wade – who converted historic local pub the North Briton into modern apartments four years ago – wants to turn the quarry into a "mixture of employment uses, hotel and food outlets".
Meanwhile construction of the nearby £140m Forrest Park development, which is a joint venture between Durham County Council and the Forrest family, is already well under way, with the first phase to include a 60-bed hotel, public house, petrol station and KFC drive-through restaurant.
The planning application for Mr Wade's proposed development – which would sit just behind the Aycliffe Head structure, at the junction of the A167 and St Andrew's Way – has been submitted by George F. White on behalf of Stonegrave Aggregates, which is owned by Mr Wade and three other directors.
The application reads: "As set out in the supporting planning statement, the scheme is for a mix of employment uses, hotel and food outlets.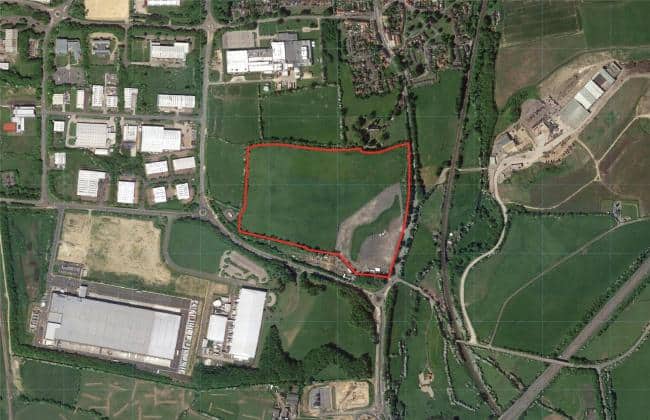 "With all matters being reserved, the indicative layout plan has been prepared to demonstrate how such a development could come forward whilst satisfactorily addressing technical and design considerations.
"The ultimate type, design and scale of buildings will be dictated by market demand. Early enquiries have already shown interest form a variety of users.
"However, the indicative layout shows how the development principles can be applied in order to accommodate a mixture of building types."
Since quarrying ceased in the 90s, the site has been restored and is used for a combination of sheep grazing and a site compound.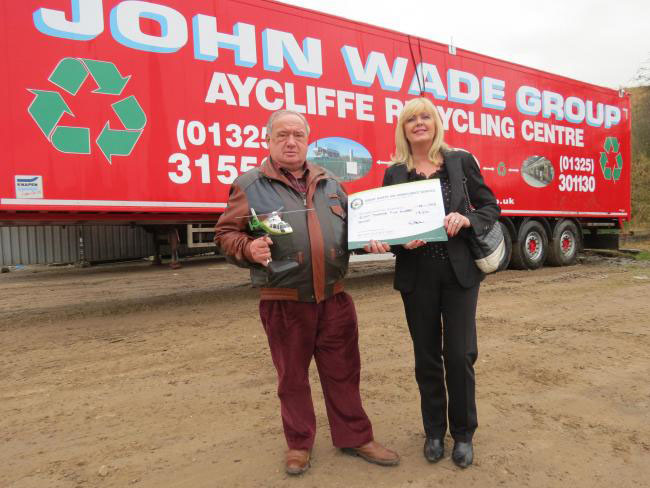 Mr Wade also owns land on the other side of the A167, where his haulage, recycling and skip hire businesses are based.
Some local residents have already expressed concerns with the development, with one objection to the application saying "Aycliffe Village already suffers from horrendous traffic problems, not just quantity but noise, fumes, excess speed and the general pollution in both air and dust borne particles. This further development is going to make this worse."
Comments can be submitted at durham.gov.uk.