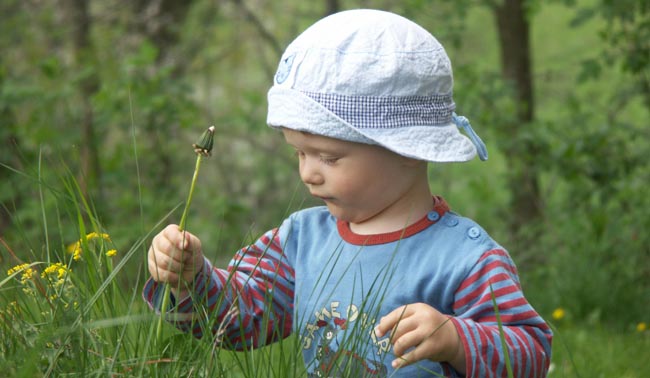 A strategy aimed at ensuring all children in County Durham get the best possible start in life is to be discussed by councillors.
The Early Years Strategy has been developed by Durham County Council and County Durham and Darlington Foundation Trust in consultation with a range of partners, including doctors, midwives, nurseries, day care providers and schools.
It sets out how organisations and professionals involved in the lives of children under five will work together more closely and use resources in a more targeted way to identify and help those who face disadvantages to improve their life opportunities.
Evidence shows that children who make good progress in their first five years are better prepared for school and are more likely to achieve success in their education and later in life.
A report to Durham County Council's Cabinet explains that despite a focus on improving outcomes for children in County Durham, there is still more needed to ensure families get the appropriate support.
The report states that the Early Years Strategy has three 'key ambitions' which are designed to achieve this.
These ambitions focus on:
ensuring all children have access to safe and good quality health and learning opportunities;
identifying those children and families who need additional support and help at the earliest opportunity; and
all early years services working together to provide joined up services to families.
Cllr Ossie Johnson, Cabinet member for children's services at Durham County Council, said: "There are several factors which can lead to children not getting the best start in life.
"In some cases these can be social and economic factors and in other cases it could be issues within the family.
"We know that children who don't get the support they need during these crucial early years are more likely to struggle when they start school and this can have a knock-on effect throughout education and later in life.
"That is why it is vital that all organisations which work with and provide services for families with children under five are working more effectively and efficiently to identify those who need additional support and ensure they get the help they require."
Cabinet is asked to approve the Early Years Strategy when it meets at County Hall next week (March 19).