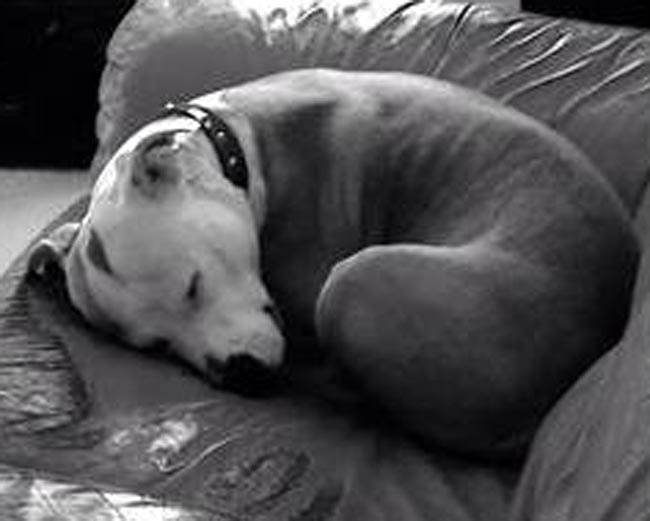 Police are appealing for information about a dog that went missing last week.
Officers believe the brown and white Staffordshire Bull Terrier may have been stolen from an address in Skipton Close, around 4pm on Wednesday 26th February.
Anyone with any information is asked to call police on 101, or message the Aycliffe Neighbourhood Police Team on Facebook.