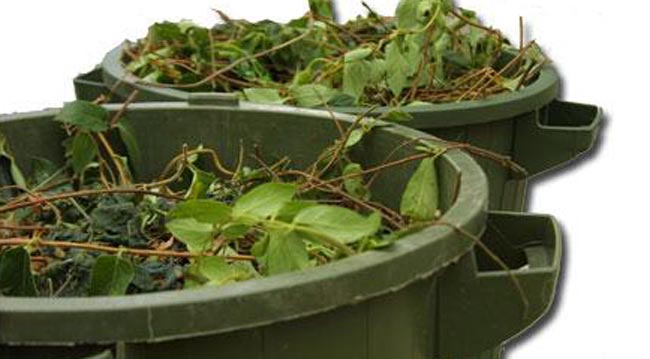 More than 190,000 households are being invited to join the County Durham garden waste collection service next year.
From spring 2015 there will be an annual fee of £20 for garden waste collections from the kerbside. It will also be offered to an additional 35,000 properties which are not covered by the current scheme.
Letters are being sent out this month to all eligible households. By signing up, residents will receive 16 fortnightly garden waste collections between spring and autumn. Anyone opting to take up a three year subscription will get a discounted rate of £50.
Durham County Council's Cabinet member for neighbourhoods and local partnerships, Cllr Brian Stephens said: "With government spending cuts, the only way we can continue to provide this service is to charge a small annual fee.
"From next year, residents will need to choose whether or not to join the scheme and I'm pleased that the option is going to be available to more households."
Local authorities are not obliged to provide garden waste collections. Out of those that do, some 35 per cent already charge separately for the service. The £20 annual fee is lower than the national average.
Households are invited to subscribe by 1 February to ensure they receive all 16 collections next year. Those subscribing will receive a sticker for their garden waste bin to show they are part of the scheme.
For more information about the service or to find out if a property is part of the scheme, go to www.durham.gov.uk/gardenwaste