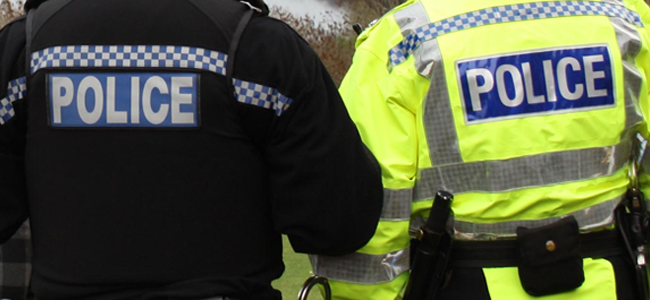 By Martin Walker
Police are searching for thugs after they smashed a house window with a rock in Woodham Village.
It happened at 11.20pm on Tuesday (1st April), on Pemberton Road, when a rock was thrown at the upstairs window, breaking both panes of the double glazing.
If anyone has seen anything they think may be linked, or has CCTV in the Pemberton Road and Dudley Drive areas, call PC Nelson on 101 quoting reference DHM-01042014-0500.