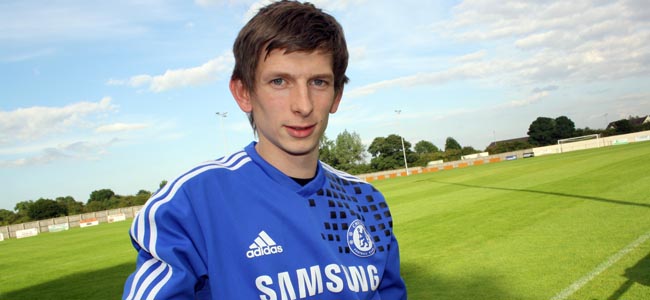 By Sam Tuckey
Paul Broom has had a hectic couple of months, to say the least.
The Royal blues winger has been juggling his Aycliffe responsibilities with the little matter of tying the knot.
Broom, a stalwart who has been with the club since the Wearside League days, recently got married and honeymooned in Mexico, but it's back to reality as he focuses on pushing Aycliffe up the table.
"Married life is great, although it was very strange at the start to say I was married," Broom joked.
Although fitness levels had dropped, Broom still started his first game back after his break.
He said: "I wasn't expecting to get straight back into the side so I felt I had to prove it was the right thing to do."
Broom is rapidly closing in on 200 games for the club and admits he's seen a lot of players come and go over the years.
"Some people like a new challenge or to try and better themselves which I can't argue with.
"I have stayed with the club as it's a great club to play for and feel I have been looked after over the years," Broom said.
The Newtonians have been consistently inconsistent this season, with away form proving illusive. Broom admits he can't put his finger on it.
He said: "I don't think there is one answer. Maybe it's because we have a great pitch which allows us to play football whilst some away pitches aren't the best."
With the season hitting the half-way point Aycliffe find themselves in 11th position, although Broom believes the club can grab a top ten spot.
He said: "I think we will be there abouts. We have a decent set of lads together who work well as a team and we all want Aycliffe in the top 10."
In a team scoring as freely as Aycliffe are, Broom feels that the three points on offer are more important than his personal goal tally.
He said: "I'm always looking to get on the score sheet, although winning the game is more important than how many I score. Hopefully I can get a few more to help the team."
With Christmas going quicker than it came, the Newtonians can concentrate on the league and propelling themselves up the league ladder.