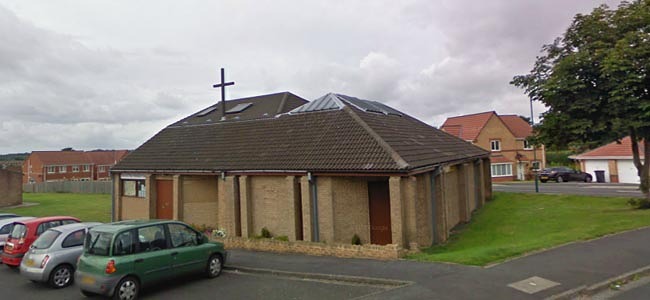 By Paul McGeary
A Holiday Club for schoolchildren will be held at Burnhill Way Church next week.
The club will run from Monday (13th August) to Friday (17th August), from 10am-12noon.
It's open to all school-age children, and is fantastic value at just 50p per child, which will include a small snack/drink.
There'll be lots of fun and activities, including songs, drawing and colouring and group activities, with an Olympic theme to keep all children included and busy.
The Holiday Club is run by volunteers, who all have experience of working with children and are all fully CRB-checked, while there'll always be a minimum of two first aiders on site.
The church is located on Sid Chaplin Drive (DL5 7PA), sharing a large car park with The Turbinia pub.
Anyone requiring further details can call Gwen or Mike Morrison on 01325 301937.