Major Newton Aycliffe employer Hitachi Rail Europe says it would prefer access to the single market and customs union, amid calls for a Free Port at Teesside.
More than 50 businesses have signed a letter from Tees Valley mayor Ben Houchen to the Chancellor of the Exchequer, backing a study into establishing a Free Port for the region.
Free Ports provide special freedoms to trade, within a specific area around a major port.
Free Port status supports the expansion of international trade by offering exemptions from certain operational, regulatory and customs requirements.
But having a Free Port would mean the UK would have to complete a 'hard Brexit' by leaving the single market and customs union.
There are claims that Free Port zones could create 86,000 jobs across the North – but a hard Brexit would costs the region thousands more.
Signatures supporting Mr Houchen's call to Philip Hammond include Hitachi Rail managing director Karen Boswell, as well as Bulkhaul and Boro boss Steve Gibson and Teesside University chief executive Paul Croney, among many others.
But in a statement to Aycliffe Today, Hitachi Rail said: "Teesport is an important partner for our UK rail manufacturing activities in Newton Aycliffe.
"Our preference remains for a single market and customs union, but we are keen to support initiatives which may help the port grow and prosper and to create new further opportunities for the North East."
Other major businesses that have given their support to Mr Houchen's campaign include Tees haulage and logistics giants PD Ports and AV Dawson.
David Osborne, managing director of Aycliffe-based shower manufacturer Roman, told us: "Looking down the road at a post-Brexit Britain, having a Free Port in the North East would be a huge step forward for the region as we strive to further expand the international horizons of what is already a hugely successful exporting region."
Mr Houchen's campaign has won local cross-party support, with Sedgefield MP Phil Wilson backing the idea as well as the Conservative MP for Middlesbrough South Simon Clarke and Labour's Redcar MP Anna Turley.
Mr Wilson told Aycliffe Today: "I'm supportive of the campaign for a Free Port – it would help industry in the region, and it's imperative we are able to take advantage of our great exporting potential in the North East."
Richmond Yorks MP Rishi Sunak authored a report on Free Ports for the Centre for Policy Studies in November 2016. It found that they could create more than 86,000 jobs nationwide.
Mr Houchen, Teesside's first mayor who was elected in May last year, said: "When we leave the EU, Britain will find itself with more freedoms than at any time in almost half a century. Whether you voted leave or remain, we need to look to the future and at the opportunities that are ahead.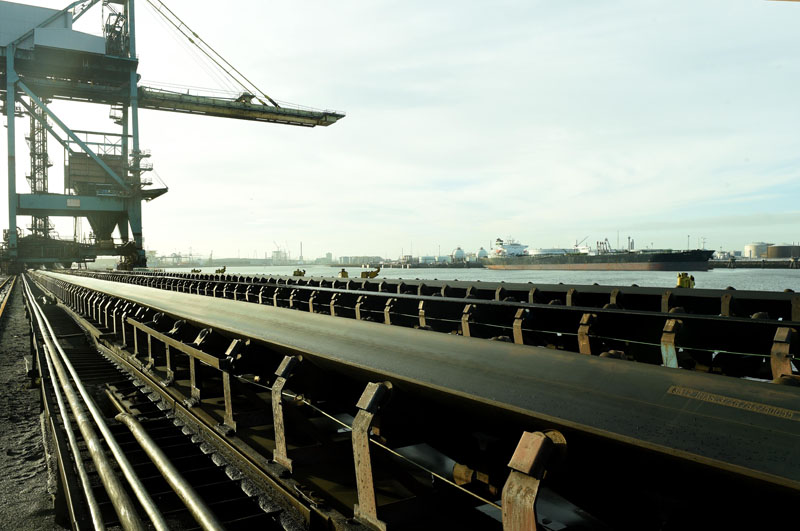 "Free Port status for Tees Valley will be transformational for local people. Not only would we become an international magnet for businesses wanting to set up here, it'll also mean more jobs for local people.
"There is grit and a natural optimism in places like Tees Valley when it comes to Britain's place in the world.
"We are and always have been an open, outward-looking part of the world, ready and willing to embrace new opportunities."