By Martin Walker
A popular children's nursery on Aycliffe Business Park has been praised by Ofsted.
Little Cubs Nursery, based at the Xcel Centre, has been rated as 'Good' by the Office for Standards in Education, Children's Services and Skills.
The rating is just one away from being 'Outstanding' but, more importantly, it has improved standards since its last inspection five years ago.
In 2010 it was rated 'Good' but the criteria has since changed, and Xcel Centre boss Kerina Clark (pictured below) said: "We're delighted with the report because it means we have improved since our last inspection.
"Ofsted say the quality of teaching at Little Cubs is good and that staff provide a broad range of activities, experiences and opportunities, which support children to make good progress in their learning."
There are 14 members of staff working at Little Cubs, which currently looks after more than 70 little ones.
The latest Ofsted report praised employees for forging "close and effective working partnerships with parents, supporting children's continuity of care and learning".
The report added: "Staff develop warm, caring and nurturing relationships with the children. This means that children are happy, behave well and are confident learners.
"The play areas, both inside and outside, are well organised, clean and secure. As a result, children can explore their surroundings freely and in safety.
"Children with special educational needs and/or disabilities are supported well. Staff produce practical and detailed information to help all adults working with these children, in order to meet their changing needs consistently.
"Staff are well trained in safeguarding and child protection issues. They have a good understanding of their roles and responsibilities in keeping children safe from harm.
"The dedicated staff team together with good leadership and management shows a strong commitment to improve outcomes for all children."
Established nearly 20 years ago, Little Cubs moved to the Xcel Centre in 2010 to expand to full daycare.
Mum-of-three Kerina says there are still a small number of spaces left for children.
"With our friendly, professional staff team, you can be confident that your child is being looked after the way you would look after them," she added.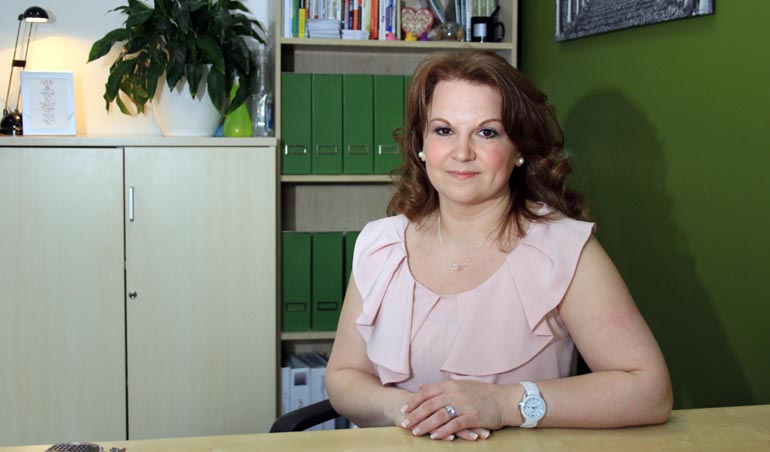 "Our rooms are age specific, with quality activities and furnishings, from natural wood furniture to home cooked meals, every part of Little Cubs is aimed at delivering excellent care.
"The link between home and nursery is a key connection and we actively seek ways to continually ensure this is demonstrated in our nursery."
• To enquire about places at Little Cubs, or for more information, call 0845 450 5871 or email [email protected]