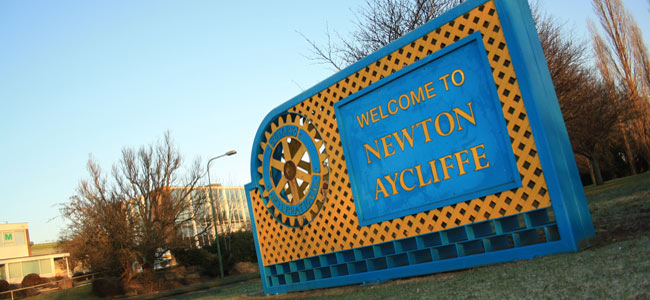 People who live and work in the Newton Aycliffe area are being encouraged to get involved in the November Area Action Partnership forum.
The Great Aycliffe and Middridge Partnership (GAMP) is made up of local councillors from both the Town and County Council, and partners including the fire service, police, livin and various other groups from the community and voluntary sector.
The forum is open to anyone who lives, works, volunteers or studies in the Great Aycliffe and Middridge area and the GAMP team is urging more people to attend.
Adam White, AAP coordinator for GAMP, said: "This is an excellent opportunity for people to influence decision making and set local priorities for the partnership and its partners to target.
"We want to find out more about the key issues affecting the local area, so the more people attending our forum, the better to enable us to address local concerns."
The forum takes place next Tuesday (20th November) from 6pm at Newton Aycliffe Youth Centre.
To attend contact the GAMP team by calling: 01325 327 441 or emailing: [email protected]