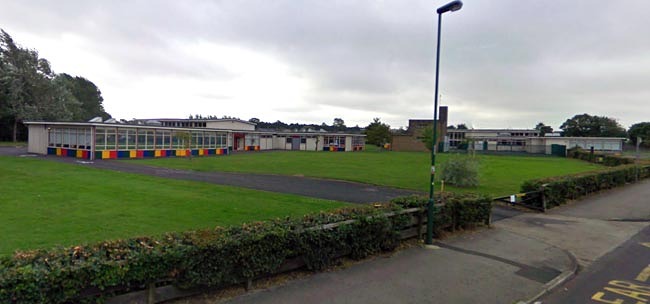 Newtonians unhappy about schools being used for polling stations can now have their say.
Members of the public are being invited to pitch their views on venues in the County – such as Vane Road School (pictured above) which is a bone of contention locally.
The consultation, by Durham County Council, started this week and asks for views on any aspect of polling districts and/or polling places currently used.
As well as commenting on existing polling stations people are also invited to suggest new ones
The review will also look at the current polling districts.
Anyone who qualifies to vote in County Durham can take part and comments are also invited from groups or organisations with an interest in the accessibility of buildings for people with disabilities.
Information regarding the current polling districts and places can be found on the council's website http://www.durham.gov.uk/Pages/Service.aspx?ServiceId=8329  or from Electoral Services at the address below.