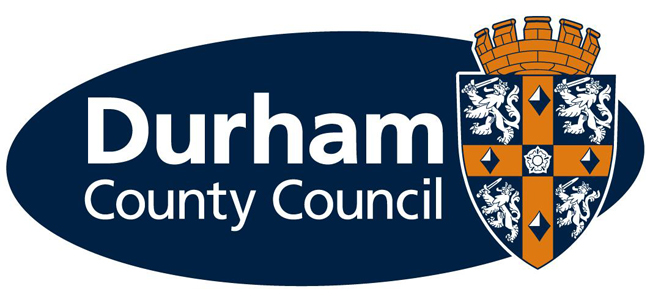 Members of the public are being invited to have their say on the licensing policy relating to gambling premises across County Durham.
For a 12-week period until 30th November, people can give their opinions on the current policy, which is currently being reviewed by Durham County Council.
The existing policy sets out a number of rules which help to guide the decisions made on licence applications for a variety of gaming and betting facilities.
These include bingo halls, betting offices, adult gaming centres, licensed family entertainment centres, small society lotteries, as well as permits for prize giving and for gaming machines in pubs and clubs.
Joanne Waller, head of environment, health and consumer protection at Durham County Council, said: "Every three years we are required to review our policy and we would very much welcome any comments from members of the public and interested parties.
"We want to ensure that our policy is fair and, where possible, takes into account the views of people living and working in County Durham."
The outcome of the consultation will be considered by the council's General Licensing and Registration Committee and the new policy will be in force from January 2013.
You can find out more about the consultation at www.durham.gov.uk/consultation
Please email your comments to [email protected] or post to Craig Rudman, Licensing Manager, Durham County Council, Environment, Health and Consumer Protection, PO Box 617, Durham, DH1 9HZ.