Thanks to funding secured through Great Aycliffe and Middridge Partnership, Groundwork North East successfully delivered their Holiday Enrichment Project across Newton Aycliffe, supporting families during the October half-term holiday.
Groundwork were successful in applying for and securing funding through the GAMP Holiday Activities with Healthy Food fund, to help them provide much-needed food and essentials to families across the town.
Activity and food packs were created to provide support to families who were struggling over the half-term break.
Each family received a booklet detailing what was in the pack and full instructions and pictures on how to do the activities.
The packs were designed with a Halloween theme in mind and included pumpkins, pumpkin soup ingredients, hot dog scary fingers, physical activity packs and outdoor scavenger hunts, halloween family tree, pizza ghost muffins and healthy pizza wraps, paper ghosts and bat hats.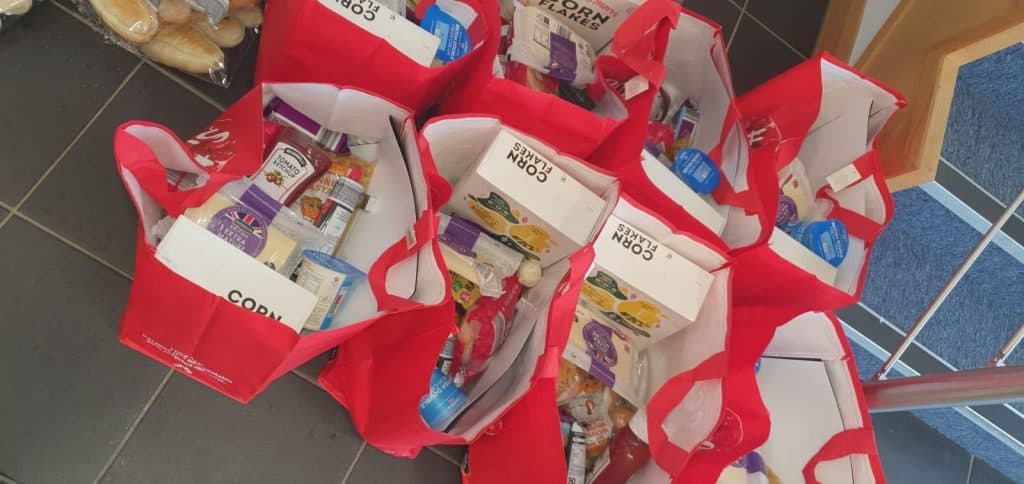 Thanks to Groundwork staff and volunteers 227 individuals were supported through the project and 39 packs were delivered and enjoyed by local residents.
Groundwork were inundated with messages of thanks from families and individuals who had received packs.
Natalie Whitworth, Groundwork Community Project Manager, said: "The families we supported over half term are barely surviving but through this project we supported them to have a fun Halloween with their children and help relieve some of the stresses they are facing."
GAMP coordinator Brian Riley added: "Groundwork have provided an invaluable service to local Newton Aycliffe residents during the half term holiday, their efforts are greatly appreciated by the Great Aycliffe & Middridge Partnership Board."
For further information on support available in the area please check www.durhamlocate.org.uk or call 03000 260 260.