Greenfield Arts and Greenfield Community College are celebrating after being nominated for national awards.
Greenfield Arts have been recognised for their contributions to family focused arts activities, bringing creativity to local communities.
In their 20th birthday year they are reflecting upon the many activities, projects and events they have developed and led.
The Fantastic for Families Awards are organised by Family Arts Campaign, an organisation that encourages engagement with the community and the arts.
Activities such as their free art club, free holiday activities, projects such as Storymakers and Creative Communities and the offer of regular high-quality live performances for all to enjoy have contributed to their nomination.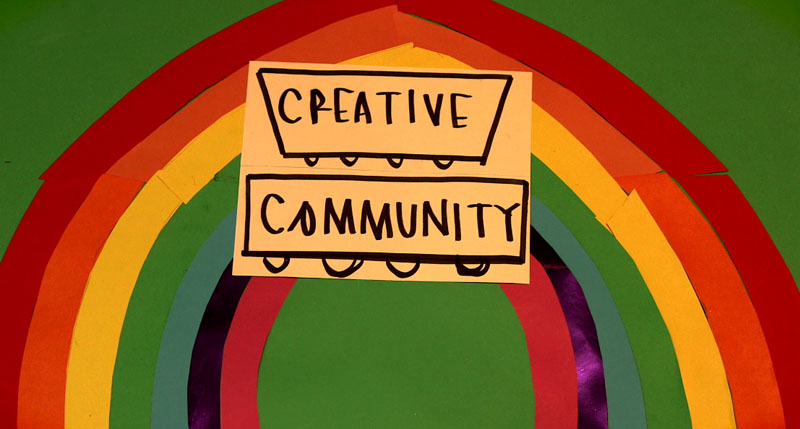 Greenfield Community College have been recognised for their consistent and proactive approach to valuing the importance of student voice and the structure in place that has encouraged this to thrive and impact upon student learning and school improvement.
This award is organised by Votes for Schools an award-winning platform that gives students a voice on the issues that affect them the most.
Greenfield Community College are nominated for the Student Voice Awards that recognise and celebrate high quality and inspiring practice in schools.
"The strength of student voice is an integral part of decision making and school life at Greenfield," said the school.
"Student Leaders have a strong presence leading assemblies, facilitating whole school staff training and have even attended council meetings and have designed and led their own school student conference."