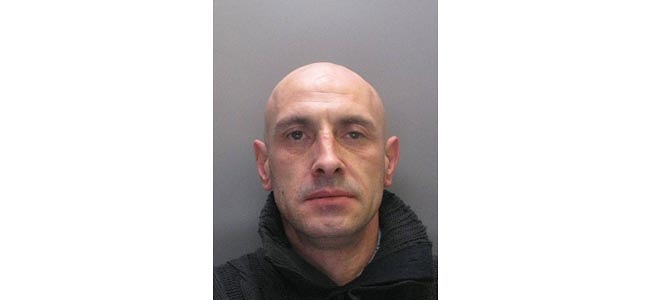 By Martin Walker
The man who admitted stealing from grave-sides in Newton Aycliffe has today been jailed for a total of 20 months.
David Gary Ryan, now of Darlington, pleaded guilty to handling stolen goods at Durham Crown Court in April.
The charges related to offences which occurred at the West Cemetry, School Aycliffe last year, while his offences range from September 2009 through to November 2013.
Ryan was today (Friday 30th May) jailed for an additional 14 months – on top of the six months he has already served on remand since November last year – making a total of 20 months.
"We would like to take this opportunity to personally thank all of you who gave statements in relation to this offence," said a police statement. "We couldn't have done it without you."